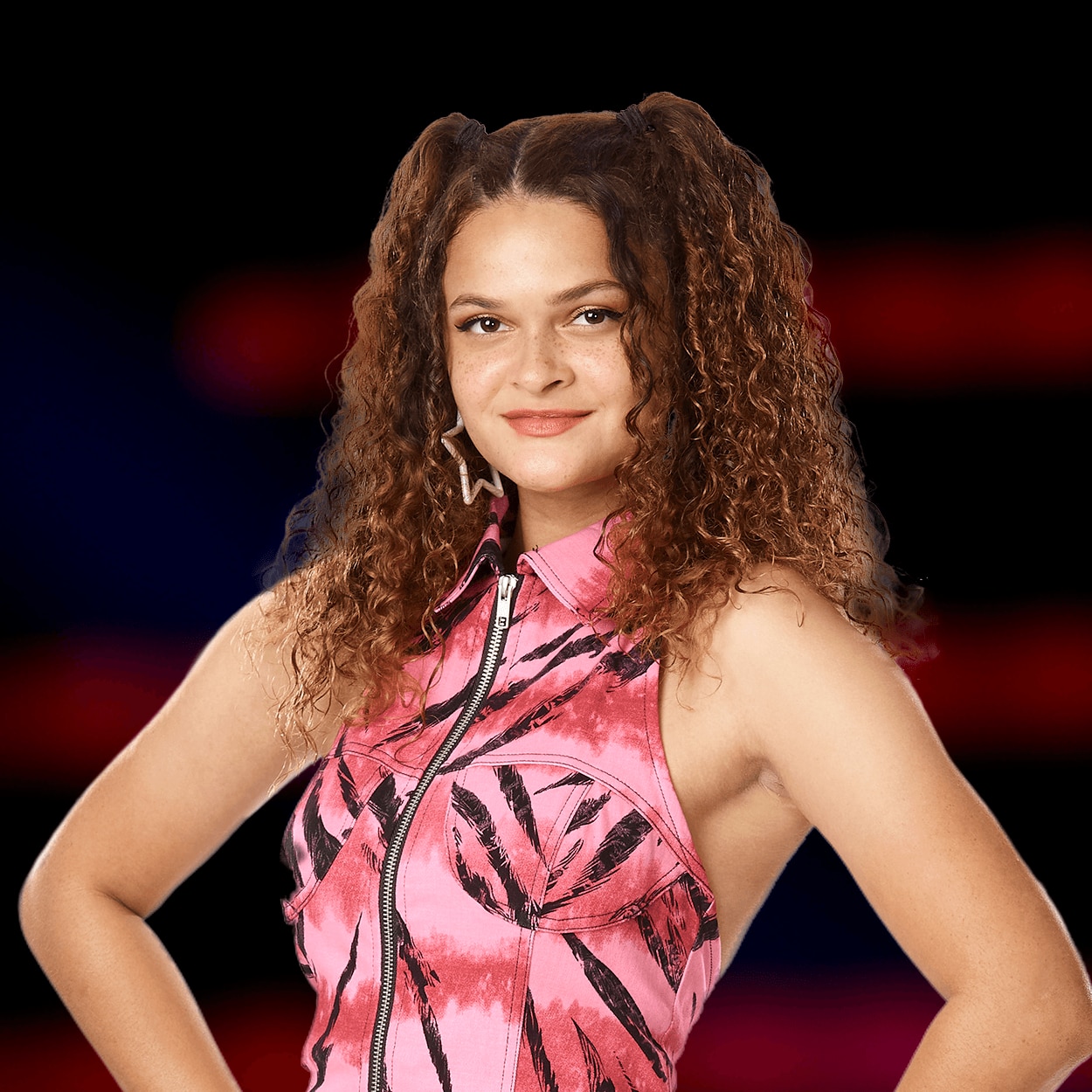 RAQUEL TRINIDAD
Team Ariana
Bio
Age: 23
Hometown: Tampa, Florida
Resident: Miami, Florida

Raquel is Dominican and Puerto Rican and is a self-described hippie who loves yoga, art and music. When she was 6 years old, she was singing alone in her room when her mother overheard her and decided to get her an agent. By 11, Raquel had booked her first professional gig on Nickelodeon's "Dora The Explorer" as the voice of Dora's friend Kate. Opportunities continued to arise and at 19 she landed a songwriting contract with Latin pop star Jon Secada and moved to Miami. When the contract ended, she had difficulty breaking through as an independent artist and currently works as a driver for a ride share company that provides free rides using fully electric vehicles. Raquel hopes to finally make her music dream a reality on "The Voice."