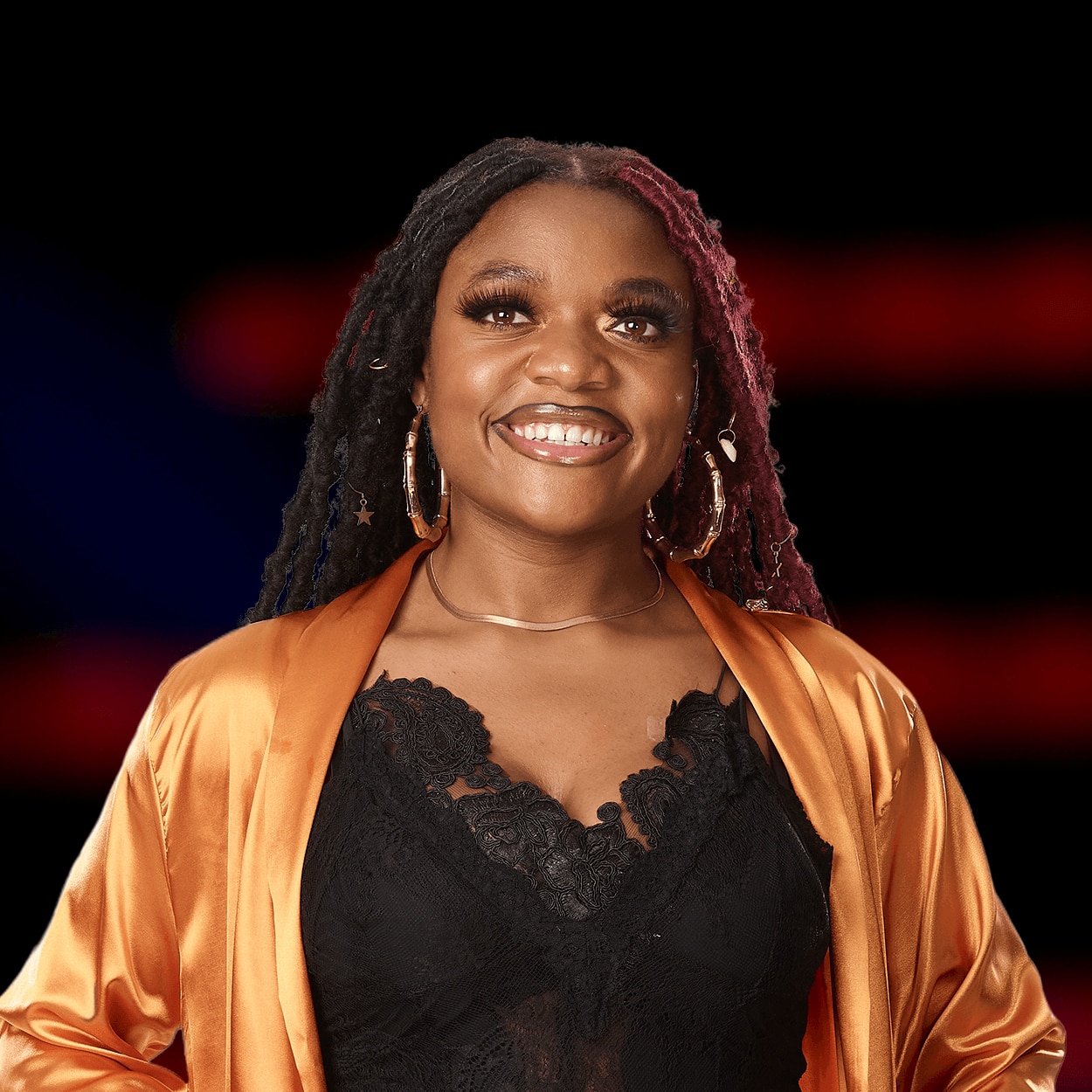 Bio
Age: 20
Hometown: Bamenda, Cameroon
Resident: Minneapolis, Minnesota

Libianca was born in the U.S., but at 4 years old, she moved to her parents' homeland of Cameroon with her mother and brother, while her father stayed behind to work. In West Africa, they lived humbly without electronics, but were surrounded by music and family. At 9, Libianca was sent off to an all-girls boarding school where she threw herself into music and started songwriting as a way to deal with her anxiety and express herself. At 13, they moved back to the U.S. to join her father, but Libianca struggled to fit in so she turned to music again and began performing. Libianca currently works as a mixing engineer, songwriter and creative director, and is ready to focus more on her artistry on "The Voice."