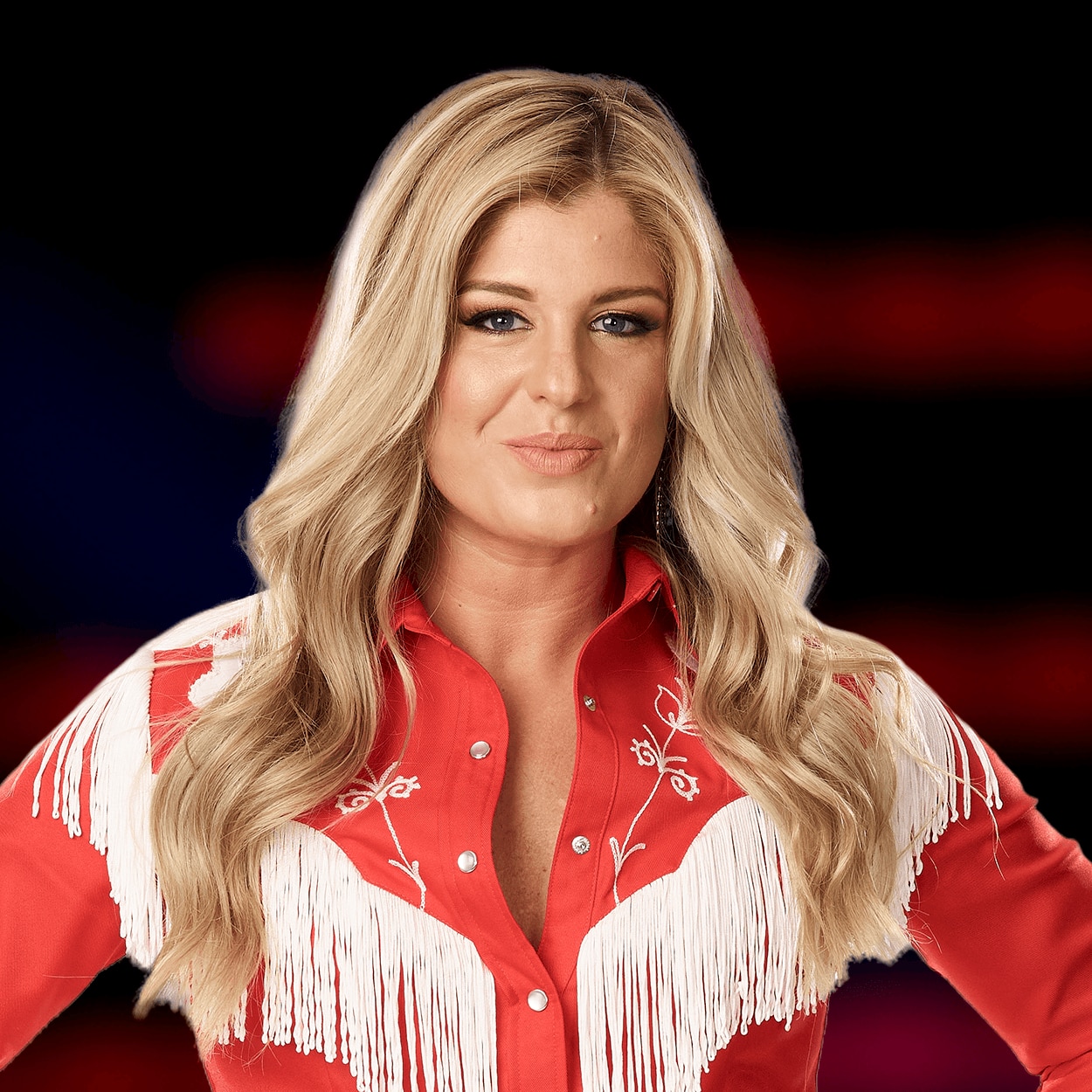 Bio
Age: 35
Hometown: Louisville, Kentucky
Resident: Nashville, Tennessee

Kinsey packed her bags and moved to Nashville over a decade ago and has spent every waking minute on the music grind. She got her start singing at the famous honky-tonk Tootsies and went on to form her own band that played at just about every bar on Broadway for many years. Kinsey got to meet Vince Gill at one of her gigs, and after reconnecting with him he offered to sing on her album. Kinsey released her song "Fair Weather Love" featuring Gill in 2015 and before she knew it, she was being invited to perform abroad. She continued to hustle and has managed to fully support herself with her singing career. Although she's had plenty of success, Kinsey is still waiting on her big break and hopes to find it on "The Voice."