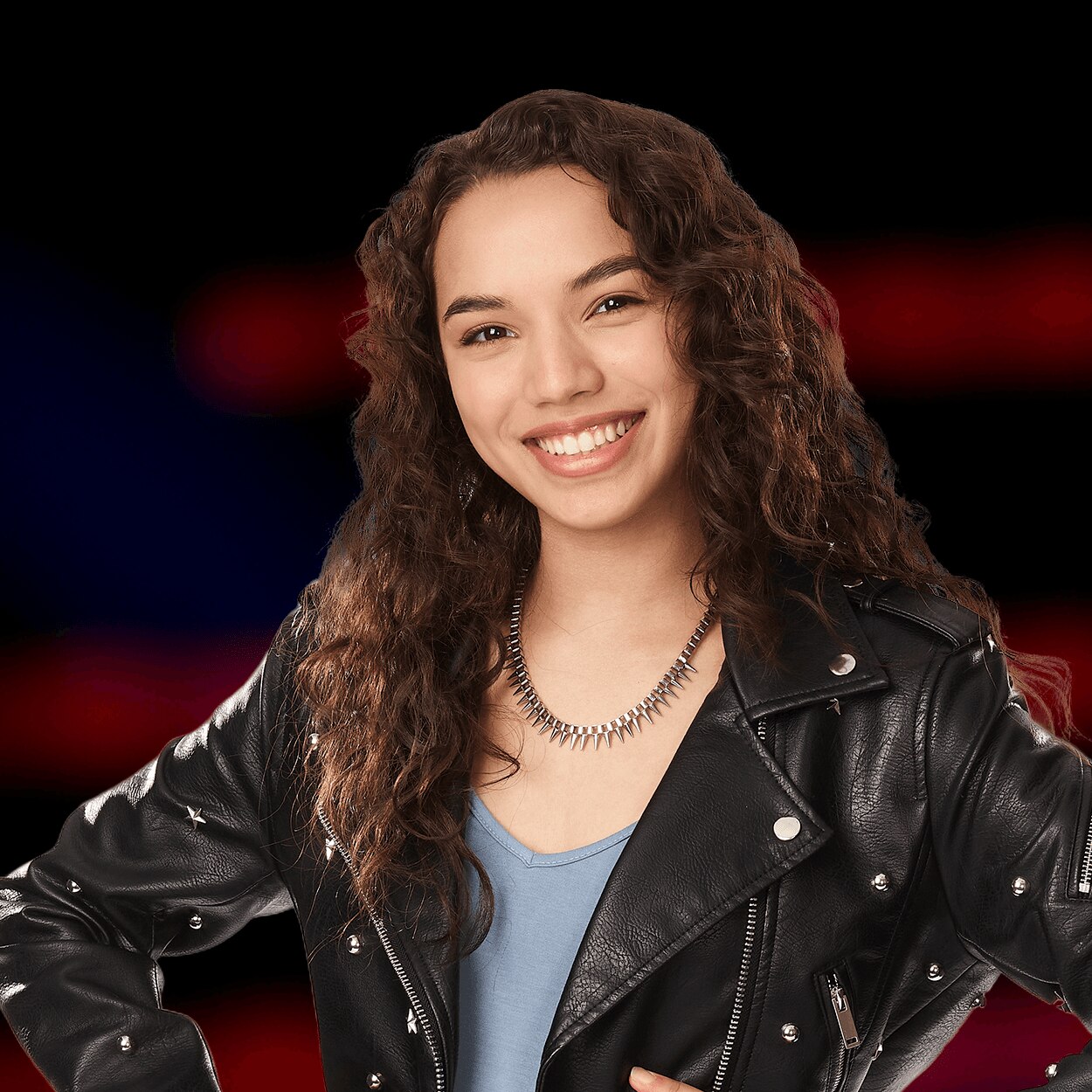 Bio
Age: 15
Hometown: Staten Island, New York
Resident: Bushkill, Pennsylvania

Keilah was always encouraged to express herself through the arts and grew up in a musical family. She got an early start singing in church and at 8 years old she taught herself guitar and piano, which led to her love of songwriting. After a Tori Kelly concert at the age of 12, Keilah really began to take music seriously. She has performed live for local radio and even got the chance to sing solo at the St. George Theater for an audience of nearly 2,000 people. Outside of music, Keilah enjoys spending time with friends and family and is currently a junior in high school.