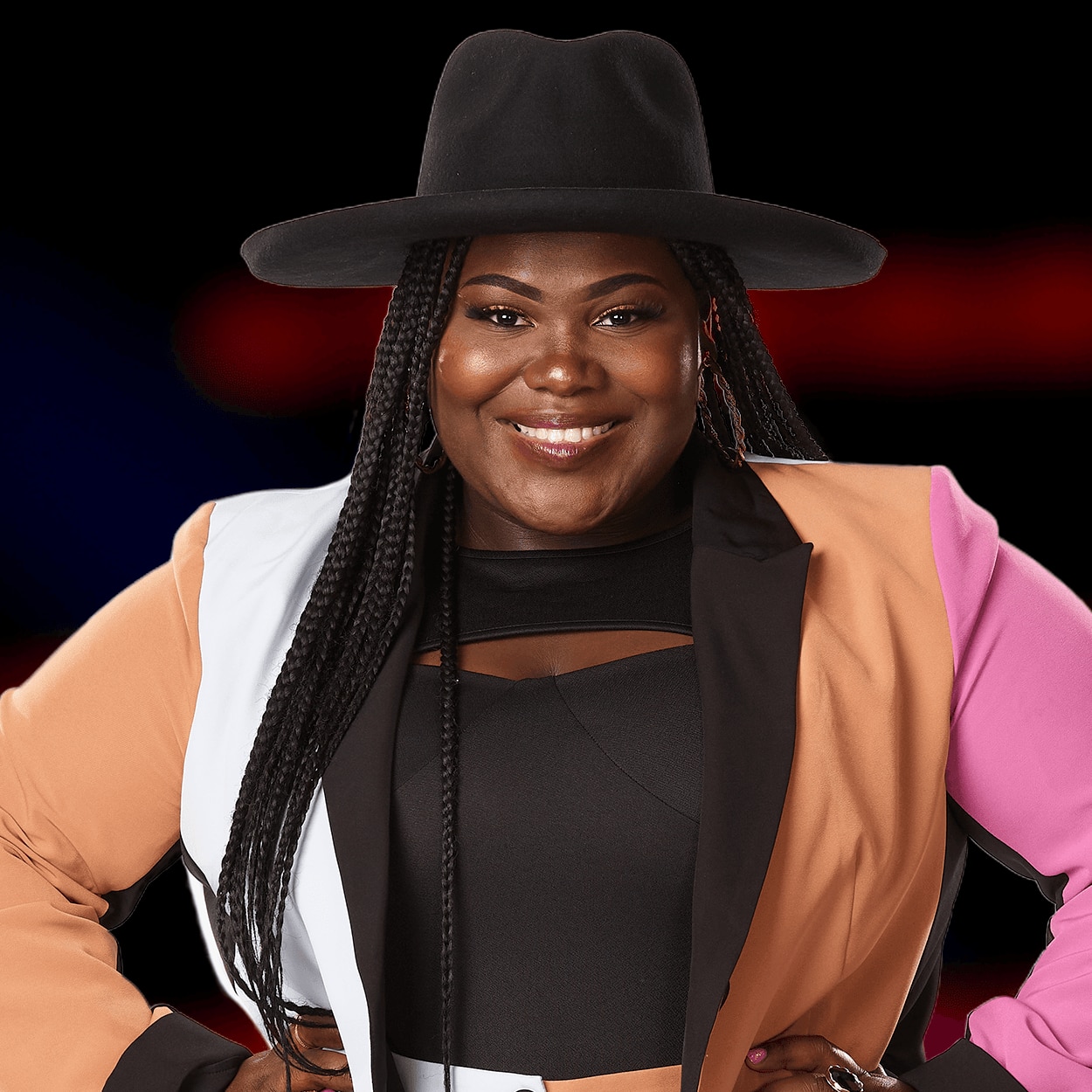 JERSHIKA MAPLE
Team Legend
Bio
Age: 24
Hometown: Shreveport, Louisiana
Resident: Killeen, Texas

Jershika grew up singing in church, but her dad was in the military so her family moved around. Once she was in middle school, they finally settled down and Jershika was able to get into music. She joined every choir she could and was thrilled to have a steady group of friends, but unfortunately her family moved again halfway through her senior year. Jershika remained focused on graduating and went on to pursue her dream of music. To make ends meet, she currently works full time as a security guard and spends her nights and weekends gigging. Jershika has made a name for herself in the local gospel world but is ready to leave her day job behind and work solely on her music.