MONDAYS AND TUESDAYS 8/7c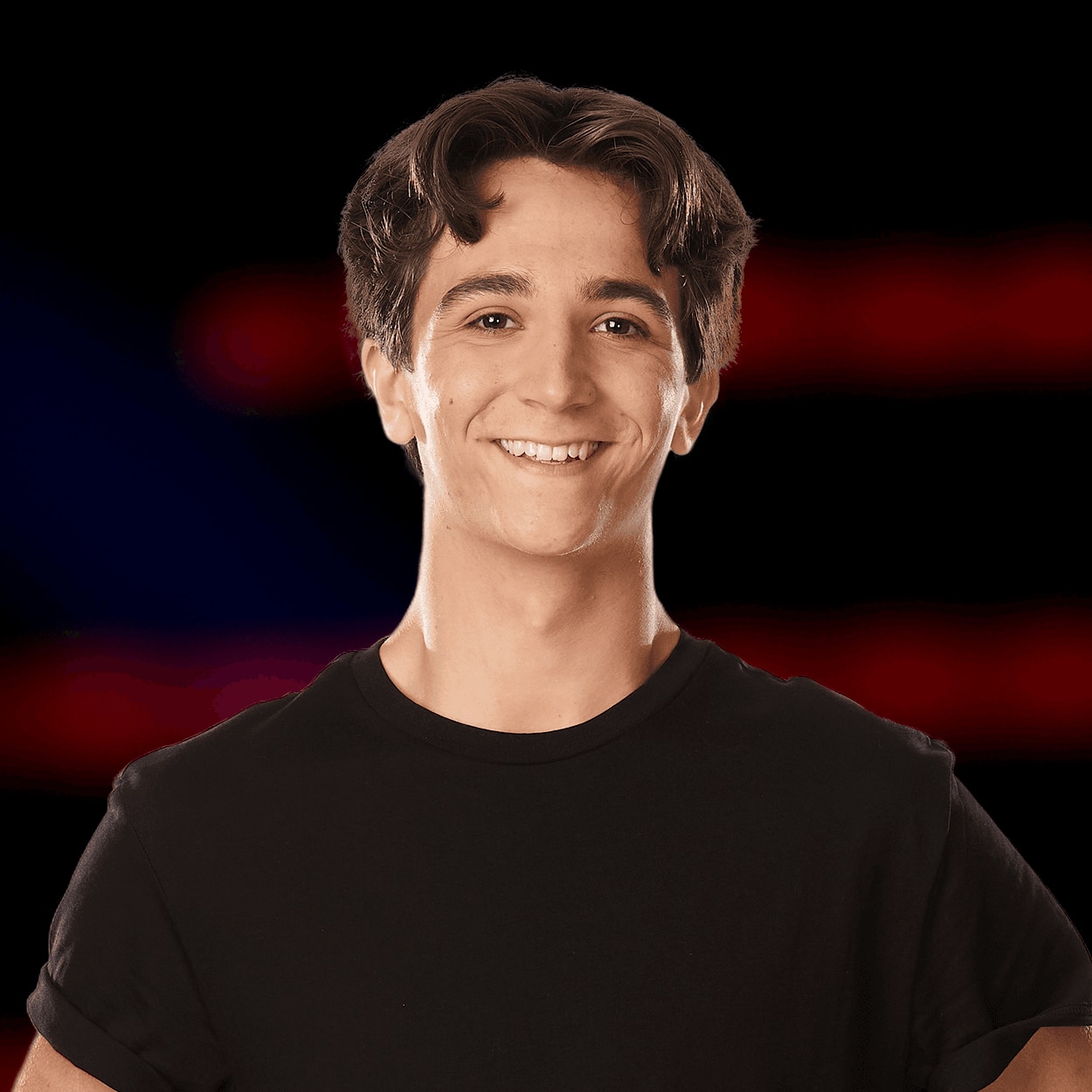 Bio
Age: 18
Hometown: Webster, New York
Resident: Rochester, New York

As one of six kids, Jack grew up in a big family surrounded by music. His older brothers taught him how to play guitar during their family jam sessions and Jack later started singing. He and his siblings were home-schooled so he was able to devote a lot of his time to his music. At 14, Jack got a job as a dining server at a nursing home and incorporated music into his work. He often plays the piano and sings to the residents and loves to see the powerful impact music has on people. "The Voice" will be Jack's first performance on a real stage.