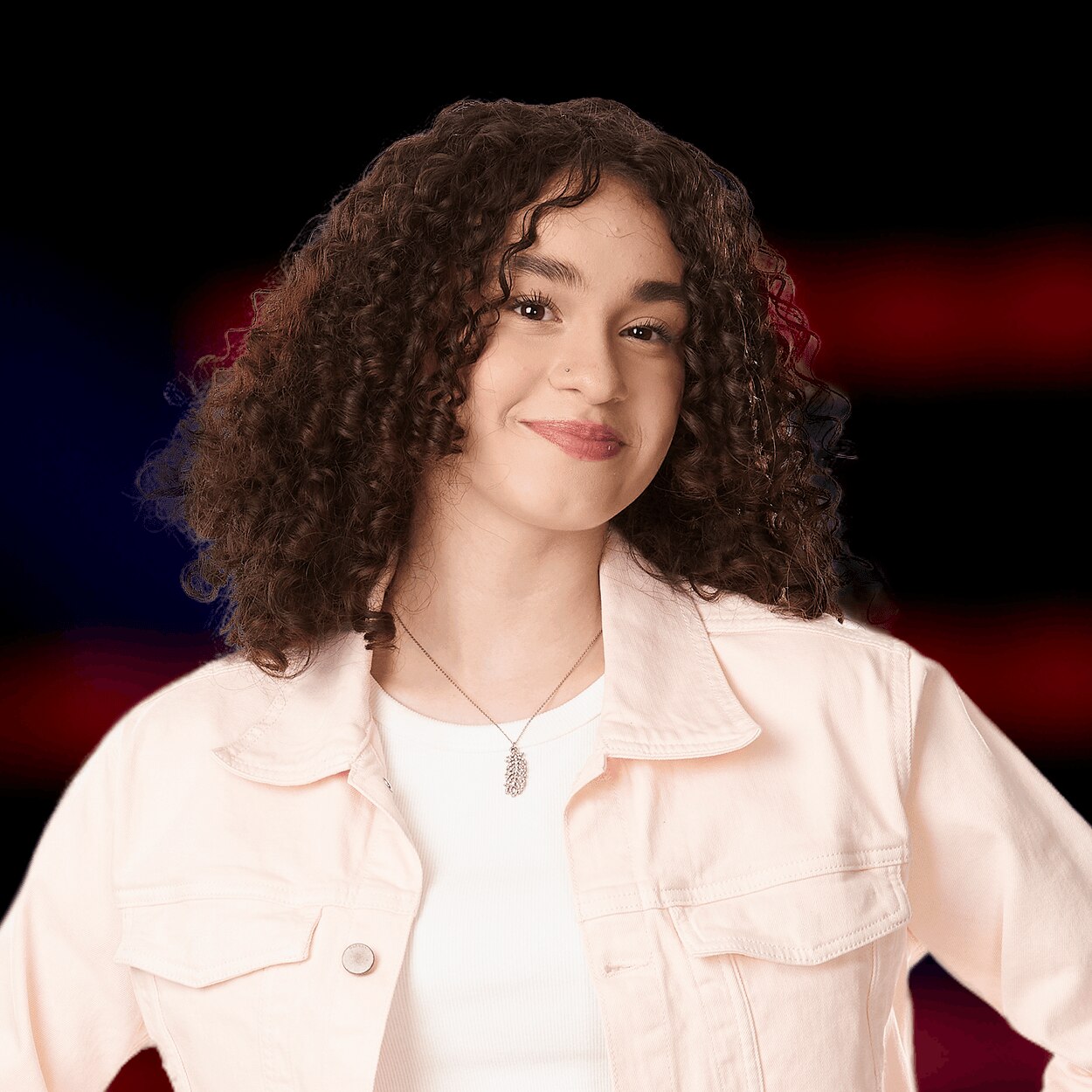 Bio
Age: 13
Hometown: Clifton, New Jersey
Resident: Clifton, New Jersey

Hailey grew up with a love of music and has been singing since she could talk. At 8 years old, she had to have surgery to correct the deteriorating vision in her right eye, but says music was the driving force that got her through it all. After a successful surgery, she regained over 30 percent of her vision and went on to teach herself how to read music and play the piano. She participates in choir and talent shows and is getting ready to attend a technical high school where she'll get to take courses in vocal performance. As the youngest in the competition, Hailey has been waiting for the day she turned 13 so she can finally sing on "The Voice" stage.