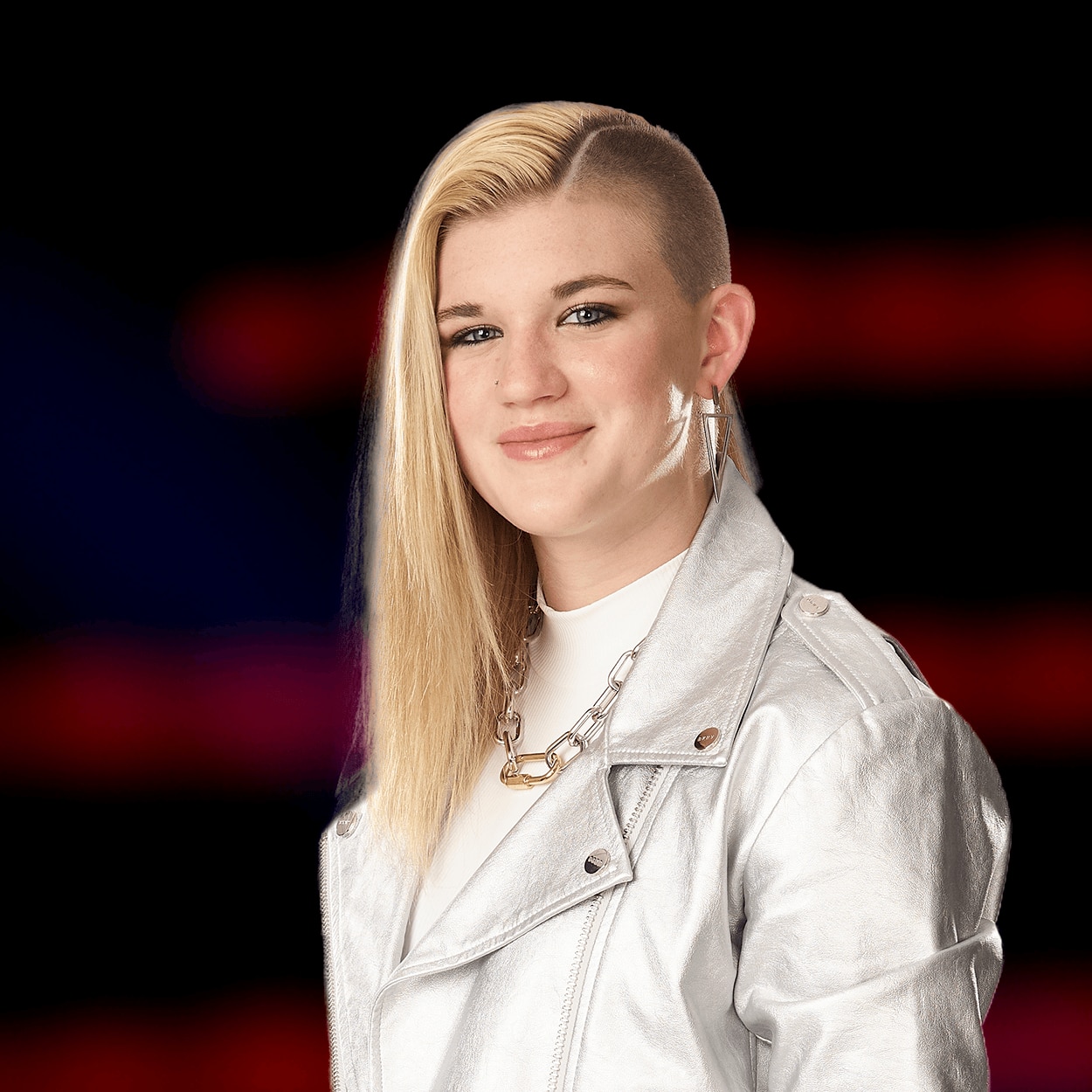 Bio
Age: 15
Hometown: St. Martin, Mississippi
Resident: St. Martin, Mississippi

Hailey auditioned for Season 19 and didn't get a chair turn, but this 15-year-old likes a challenge and is returning to "The Voice" with an unwavering competitive spirit. Hailey is ready to show the coaches how much she's grown and wants to prove she has what it takes to perform on the big stage. Hailey has been singing since she could talk and currently gigs in an adult band three times a week up and down the Gulf Coast. Outside of school and music, Hailey is the only female on her school's JV football team where she plays as an outside linebacker.