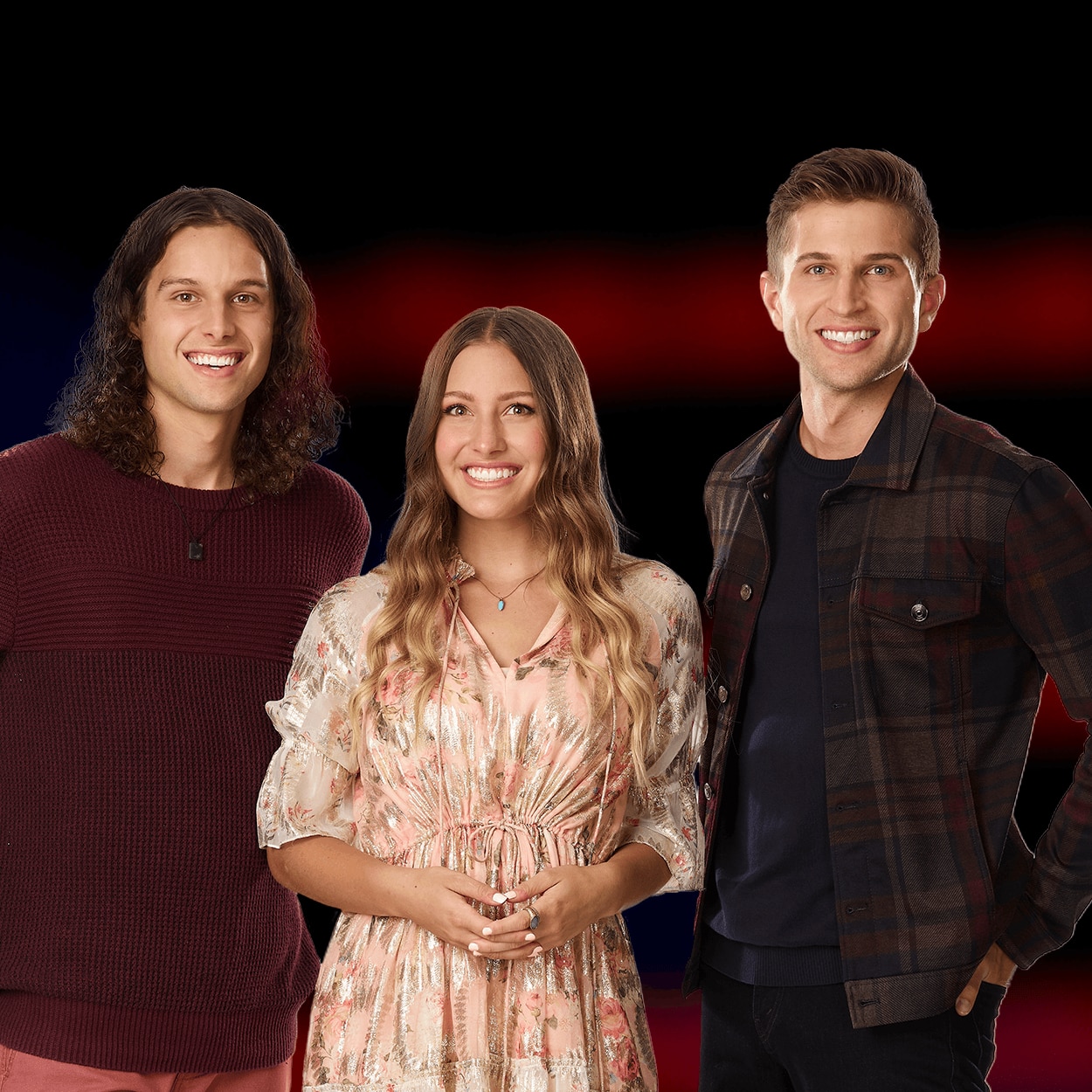 Bio
Age: 26 (Caleb), 24 (Joshua), 20 (Bekah)
Hometown: Pettisville, Ohio
Resident: South Bend, Indiana

Hailing from a small town, this sibling trio was initially homeschooled, and music became a big part of their curriculum. They enrolled in piano lessons at a young age and joined theater once they started attending public school. Despite their artistic upbringing, they all planned to become doctors, but things changed when their father was diagnosed with a rare cancer in 2017. When Bekah finished high school and the boys finished college, their father's prognosis was still unknown, so they decided to spend more time as a family and formed their trio in 2019. Girl Named Tom is grateful for the chance to bring joy to their family and hopes to make their hometown proud on "The Voice."