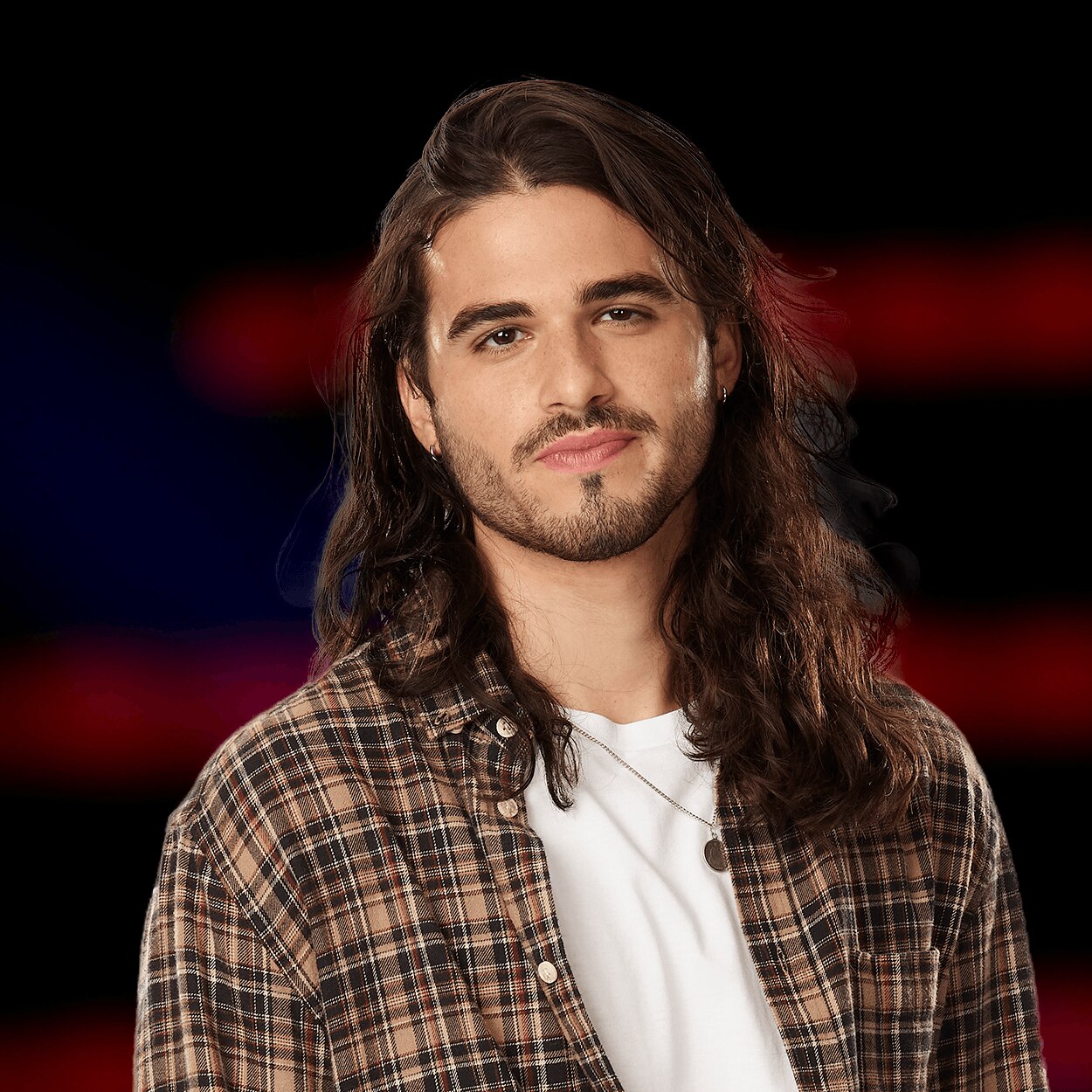 Bio
Age: 23
Hometown: Valhalla, New York
Resident: Valhalla, New York

David grew up experiencing a rich music culture on both sides of his French-Italian family. He comes from a long line of musicians and his biggest inspiration is his grandmother who attended the Manhattan School of Music in the '50s. He fell in love with singing at a young age and was later inspired to learn the guitar and piano. He went on to college to study audio engineering and decided to start a band with his brother. The band performs '80s-influenced pop and because of David's education they are able to produce all their own music. Sadly, David's grandmother recently passed away, but he hopes to honor her memory on "The Voice."