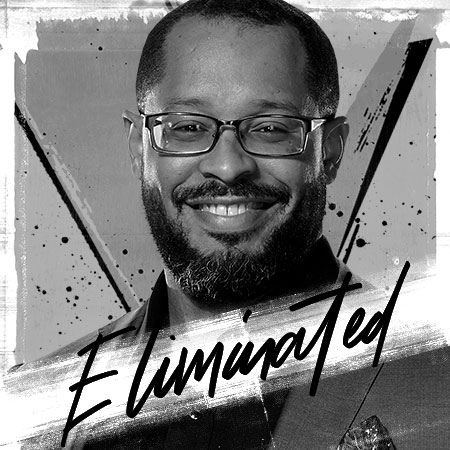 RODERICK CHAMBERS
Team Nick
Bio
Age: 38
Hometown: Miami, Florida
Residence: Orange, California
 
Roderick's two greatest loves growing up were music and his brother. When Roderick was 4, his brother saved him from drowning in a pool, which reinforced their inseparable bond. They went on to sing together in school chorus and would perform at family events. They later formed a trio and spent the next 14 years touring and playing corporate events and weddings. Roderick made a difficult decision to go solo in 2015, but has found some success on his own. Roderick is currently a full-time musician and comes to "The Voice" trying to build a comfortable life for his 2-year-old son.