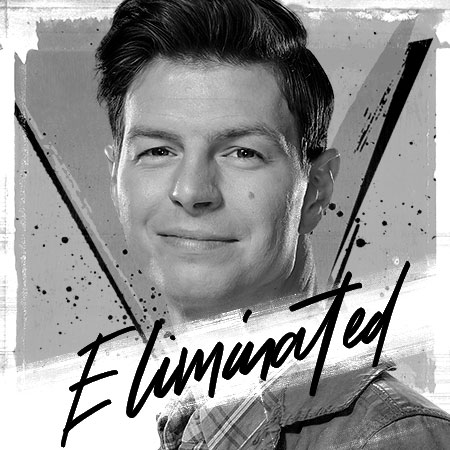 Bio
Age: 29
Hometown: Eden, Wisconsin
Residence: Portland, Oregon
 
Jacob grew up singing in the church choir and began learning guitar at 12. He played in several bands throughout high school and at 19 hopped on a train and headed west. At 21, he joined a farming program that allowed him to travel the country and study regional music along the way, which shaped him into the artist he is now. He decided to pursue music full-time in 2012 and started a ragtime band. After six years, Jacob disbanded the group to pursue a solo career and has since released a record and completed three solo tours in the US and around the world.