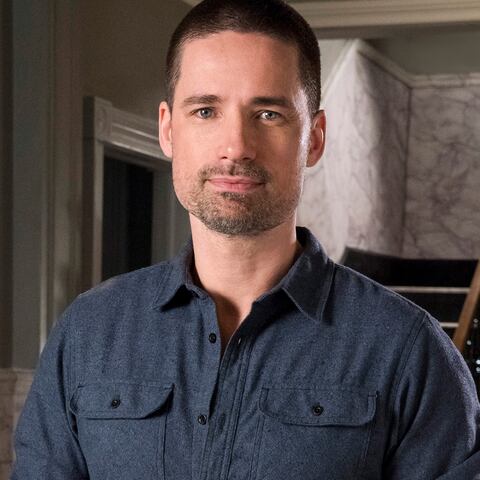 Nick Porter
Played by
Warren Christie
Actor Bio
Warren Christie stars as Nick on the NBC drama "The Village."
Christie is known for his starring role in the film "Apollo 18," as well as lead roles in several television series, including "October Road" and "Happy Town." Following those, he went on to a series lead on "Alphas," opposite David Strathairn.
Most recently, Christie co-starred on USA Network's "Eyewitness," followed by large guest arcs on ABC's "The Catch" and Fox's "The Resident." Christie was also seen recently co-starring opposite Academy Award winner Catherine Zeta-Jones in "Cocaine Godmother."
Christie was born in Belfast, Northern Ireland. He immigrated to Canada with his family at a young age and now divides his time between Canada and the U.S.