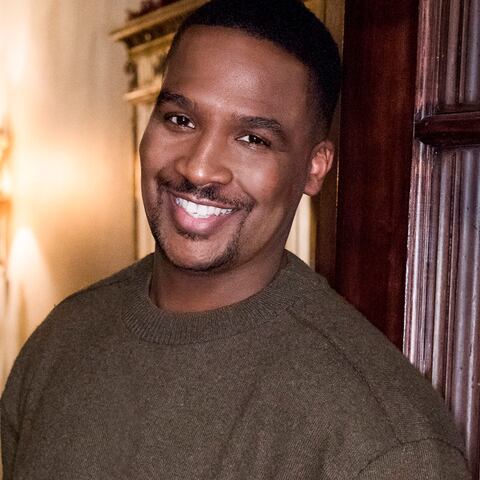 Ben Jones
Played by
Jerod Haynes
Actor Bio
Jerod Haynes stars as Ben on the NBC drama "The Village."
Haynes is an award-winning actor from Chicago, who can be seen starring in "Blueprint," which Haynes co-produced and co-wrote and Daryl Wein directed. Inspired by a true story, this timely film tackles racial injustice and what it takes to overcome grief under difficult circumstances.
Haynes is best known for his role as Tommy in the Sundance hit "Southside with You." Haynes has appeared in such independent films as "Consumed" and "Animals," as well as the series "Empire," "Sense8" and "Crisis."
Haynes was honored in 2015 with the Jeff Award for his performance in a principal role in the Chicago play "Native Son," a role he reprised at Yale Repertory Theatre in the fall of 2017. He recently starred in Netflix and Blumhouse Production's "Benji." He can be seen in Richard Wright's "Native Son," directed by Rashid Johnson, in 2019.