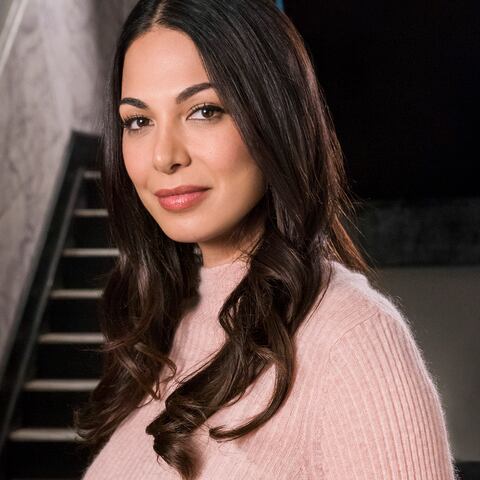 Ava Behzadi
Played by
Moran Atias
Actor Bio
Moran Atias stars as Ava on the new NBC drama "The Village."
An Israeli-born actress, Atias was a household name in Italy at the age of 22 after she starred on several primetime shows, including "I Raccomandati," "Mother of Tears" and "La Rosa Del Deserto." In Israel, she was featured on the hit drama "Allenby St." and is currently the host of "Israel's Got Talent."
Soon after arriving in Los Angeles in 2008, Atias co-starred on the Starz series "Crash" and then appeared on "Rules of Engagement," "CSI: NY," "CSI: Miami" and "White Collar."
Atias worked with writer-director Paul Haggis in both "The Next Three Days," opposite Russell Crowe and Elizabeth Banks, and "Third Person," living the life of a gypsy for three months to prepare for the project.
Atias co-starred on FX's "Tyrant" before landing a prominent role on Fox's "24: Legacy." She was most recently seen on the Fox medical drama "The Resident" and in the film "Speed Kills," alongside John Travolta and Kellan Lutz.
Atias, who speaks Italian, Hebrew and English, is a philanthropist, having received the Humanitarian Award from the LA Femme Film Festival for her work in Haiti evacuating 29 patients. She helped raise money to build the first high school in Haiti for Artists for Peace and Justice. Atias was honored with the award for best actress of the year in the Ischia Film Festival and has been honored on the Belgium Walk of Fame.