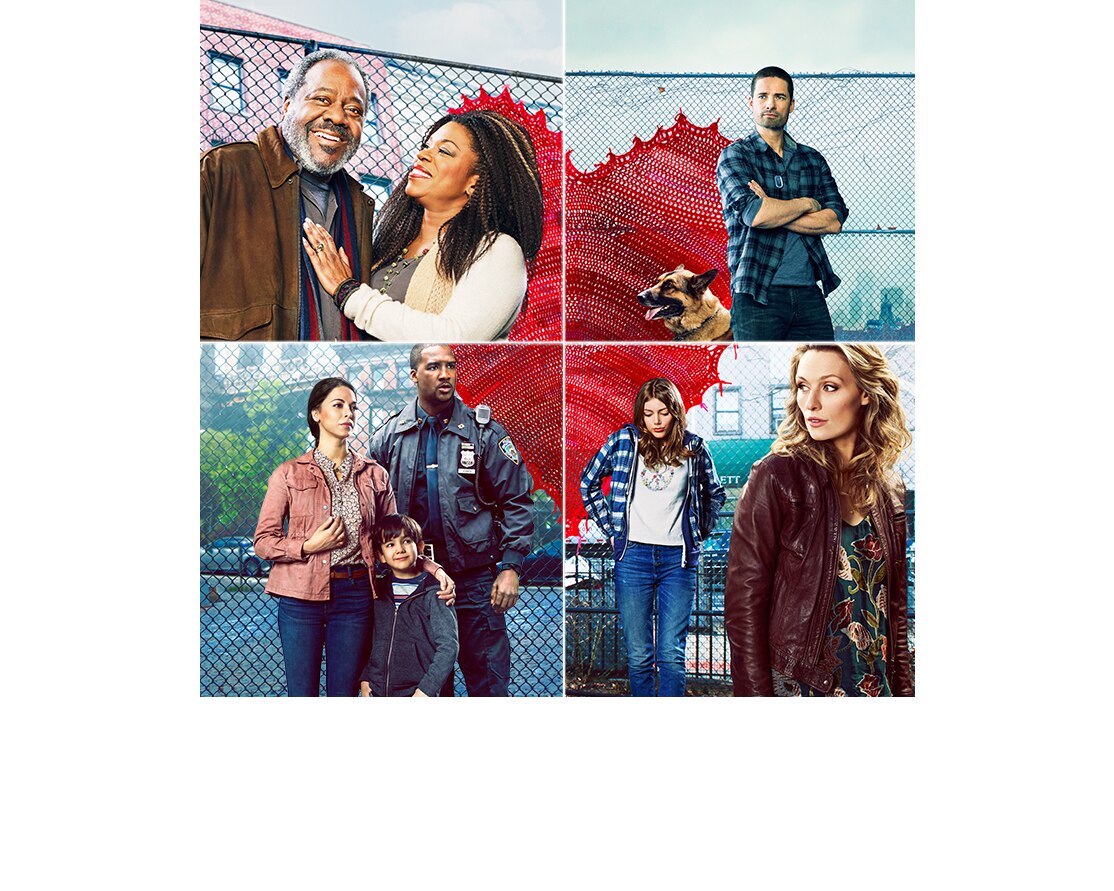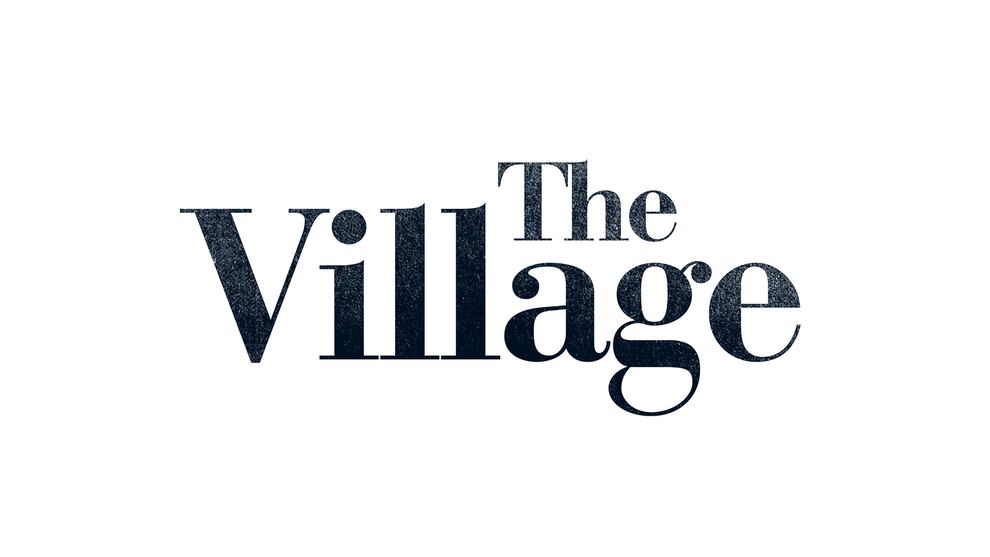 About the Show
Drama, Relationship
About the Show
Welcome to The Village, an apartment building in Brooklyn that appears like any other from the outside but is quite unique inside. The people who reside here have built a bonded family of friends and neighbors. Sarah's a nurse and single mom raising a creative teen; Gabe's a young law student who got a much older and unexpected roommate; Ava must secure the future of her young, U.S.-born son when ICE comes knocking; Nick's a veteran who's returned from war; and the heart and soul of the building, Ron and Patricia, have captivating tales all their own. These are the hopeful, heartwarming and challenging stories of life that prove family is everything - even if it's the one you make with the people around you.
The cast includes Moran Atias, Dominic Chianese, Warren Christie, Frankie Faison, Jerod Haynes, Daren Kagasoff, Michaela McManus, Lorraine Toussaint and Grace Van Dien.
Mike Daniels will write and executive produce. Minkie Spiro will direct and executive produce the pilot. Jessica Rhoades also executive produces. "The Village" is produced by Universal Television and 6107 Productions.
CREDITS
Season Premiere
Tuesday, March 19, 2019
Starring
Moran Atias, Warren Christie, Dominic Chianese, Frankie Faison, Jerod Haynes, Daren Kagasoff, Michaela McManus, Lorraine Toussaint, Grace Van Dien
Created By
Mike Daniels
Showrunner
Mike Daniels
Executive Producers
Mike Daniels, Jessica Rhoades, Minkie Spiro (Pilot), Terrence Coli, Regina Corrado
Line Producer
David DeClerque (pilot only), Lori Keith Douglas
Director (Pilot)
Minkie Spiro
Co-Producer
Devin Rich
Director of Photography
William Rexer
Editor
Bjørn T. Myrholt
Casting Directors
Veronica Collins Rooney CSA, Julie Tucker CSA & Ross Meyerson CSA (New York)
Production Designer
Ola Maslik
Veteran and Military Advisor
Jamel Daniels
Origination
New York, New York
Series Produced By
Universal Television and 6107 Productions