VOTE NOW FOR THIS YEAR'S SUMMER READ!
Summer is here and it's time to catch up on our summer reading with our annual Tonight Show Summer Reads book club!
Jimmy will be choosing one of the five books below based on your votes to read together with you this summer.
Use the book descriptions below to determine your pick and vote in the poll at the bottom of this page by noon on Wednesday, July 24th.
Check back after Jimmy's announcement on the show on Thursday, July 25th to find out which book will be our official Tonight Show Summer Read!
Make sure you follow
Jimmy Fallon on Instagram
and
The Tonight Show on Facebook
and
Instagram
to read along with us! Interact using #TonightShowSummerReads.
SUMMER READS 2019 FINALISTS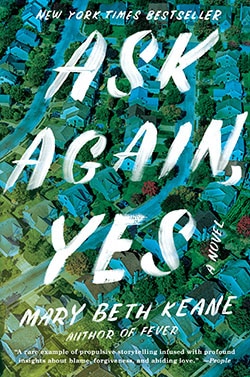 Francis Gleeson and Brian Stanhope are two rookie cops working together in 1973 New York City. When they end up living next door to each other in a suburb just outside the city, it sparks a lifelong friendship between their children, Kate and Peter. What happens behind closed doors in both houses sets the stage for the explosive events to come. One shocking night their loyalties are divided, and their bond will be tested again and again over the next 40 years.
---
---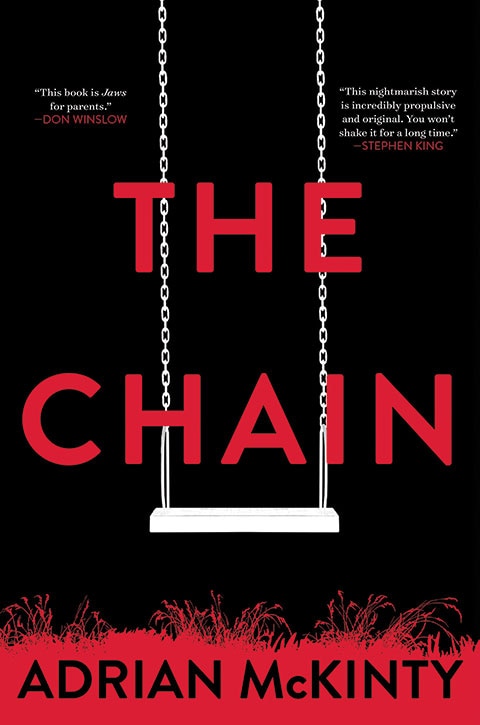 Your phone rings. A stranger has kidnapped your child. To free them you must abduct someone else's child. Your child will be released when your victim's parents kidnap another child. You are now part of The Chain. But when single mother Rachel's daughter is kidnapped, Rachel refuses to stick to the rules of this high-stakes game and dares to find out what happens when you break The Chain once and for all.
---
---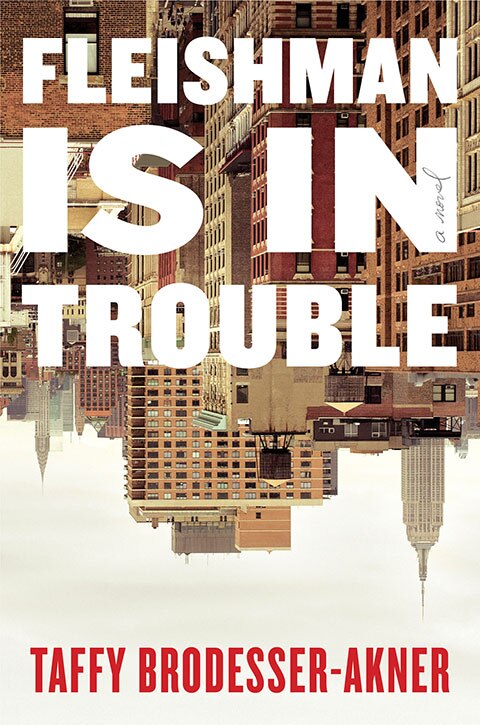 Newly separated Dr. Toby Fleishman awakes one morning to discover his ex-wife Rachel has unexpectedly dropped their kids off early for his weekend. Days later, she still hasn't returned. Through summer camp escapades and trips to the Hamptons, Toby struggles to balance his kids, his patients, and the sexy brave new world of dating apps. As it becomes clear that Rachel is not coming back any time soon, Toby is forced to examine his tidy narrative of the spurned husband with the too-ambitious wife. If he wants to understand what really happened to his marriage, Toby is going to have to consider that he might not have seen things all that clearly in the first place.
---
---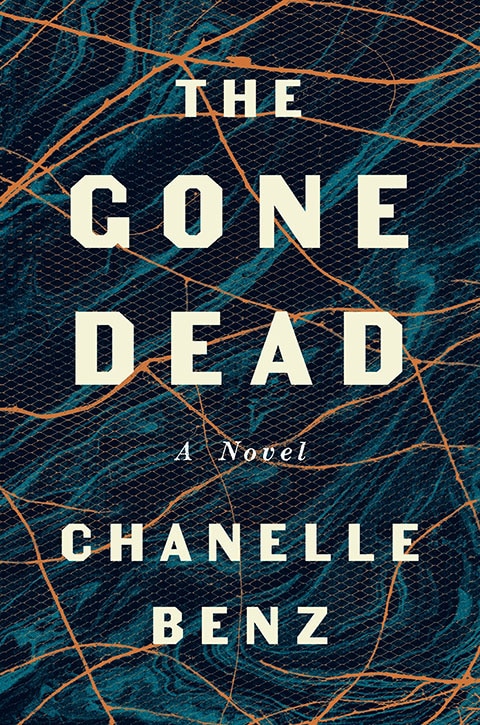 Billie James returns to her childhood home in Mississippi where she lived with her father until he died unexpectedly when Billie was four years old. Though Billie was there when the accident happened, she has no memory of that day. As Billie encounters the locals, she hears a strange rumor: that she herself went missing on the day her father died. As the mystery intensifies, she finds out that this forgotten piece of her past could put her in danger.
---
---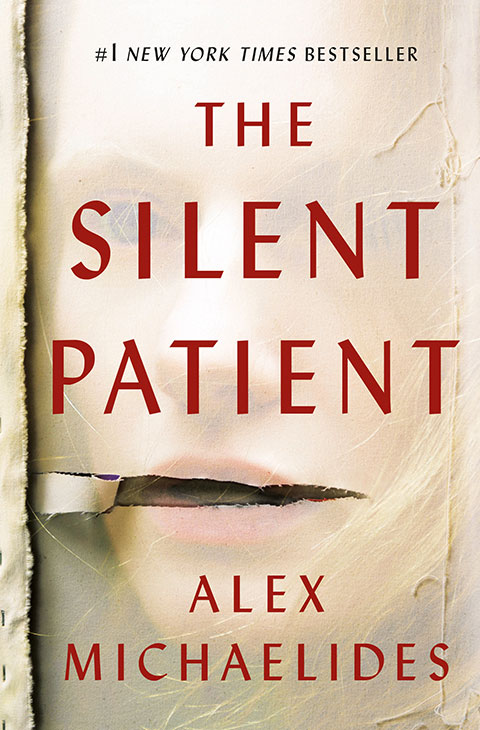 Everyone thought Alicia Berenson was a happily married artist with the perfect life. Then, one night she murders her husband and never speaks again. Alicia's refusal to talk, or give any kind of explanation, creates a mystery that captures the public imagination and casts Alicia into notoriety. When forensic psychotherapist Theo Faber becomes obsessed with the motive behind Alicia's crime, he quickly discovers that nothing about her case is as clear-cut as it seems.
---
---