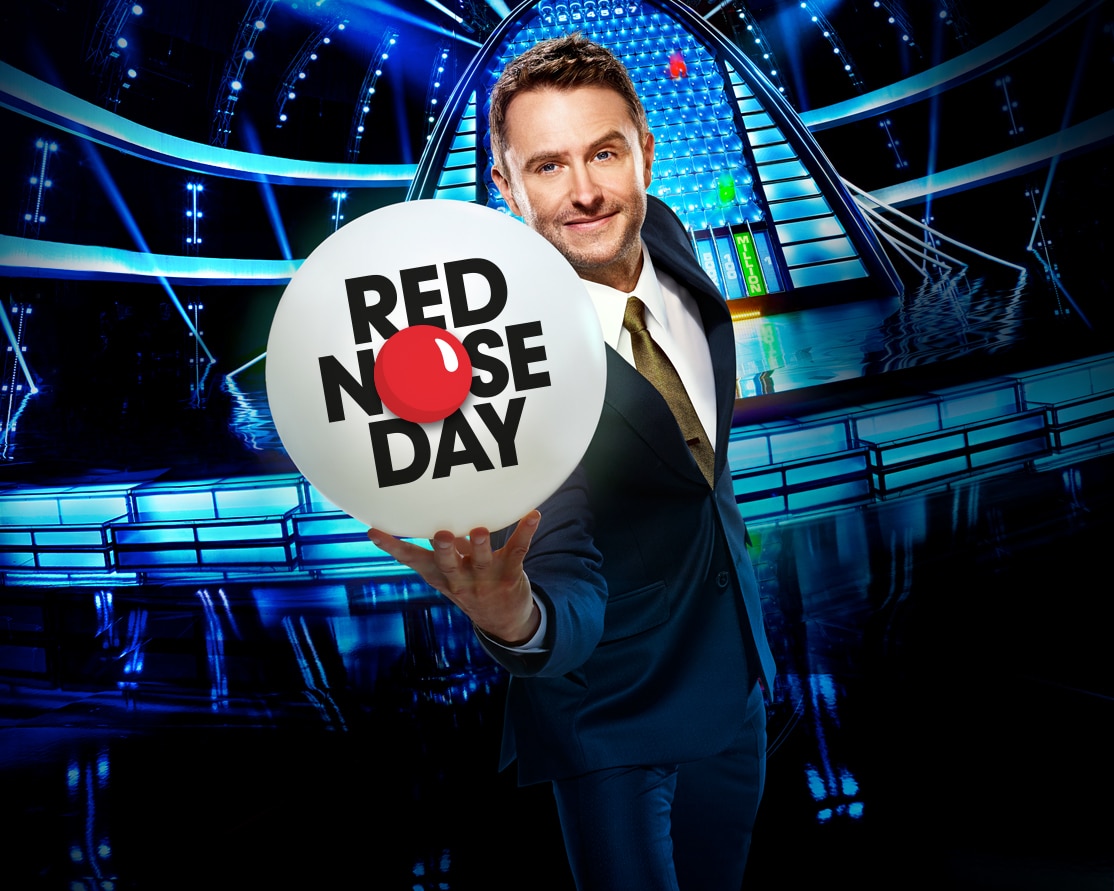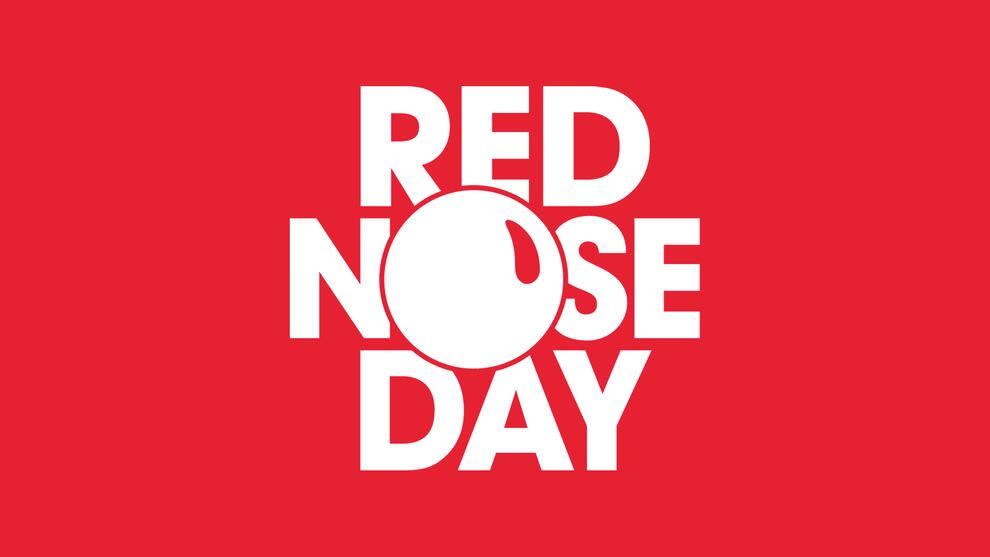 About the Show
Special, Live Events and Specials
About the Show
Hollywood favorites Connie Britton, Courteney Cox, Susan Kelechi Watson and Mandy Moore are joining NBC's special episode of "The Wall" on Thursday, May 27, at 8 p.m. ET/PT in support of Red Nose Day, Comic Relief US's annual campaign to help end child poverty. The fun, fast-paced episode of "The Wall," hosted by longtime Red Nose Day supporter Chris Hardwick, will also feature an appearance by Kristen Bell.
Britton, Cox, Kelechi Watson and Moore will narrate short videos shown within the episode showing how Red Nose Day funds can help change the lives of children living in poverty. The episode features a deserving and charitable Dallas family playing the riveting high-stakes game to try to earn life-changing cash for themselves, while Hardwick cheers them on and raises money for Red Nose Day by testing his own skills on the wall. Viewers will also have the opportunity to join in to help raise money for the cause.
Red Nose Day has raised more than $240 million in the last six years and positively impacted over 25 million children across the U.S. and around the world. Funds raised for Red Nose Day support programs to ensure that children who are living in poverty are safe, healthy, educated and empowered, with the need for donations greater than ever due to the devastating ripple effects of the pandemic on underserved children.