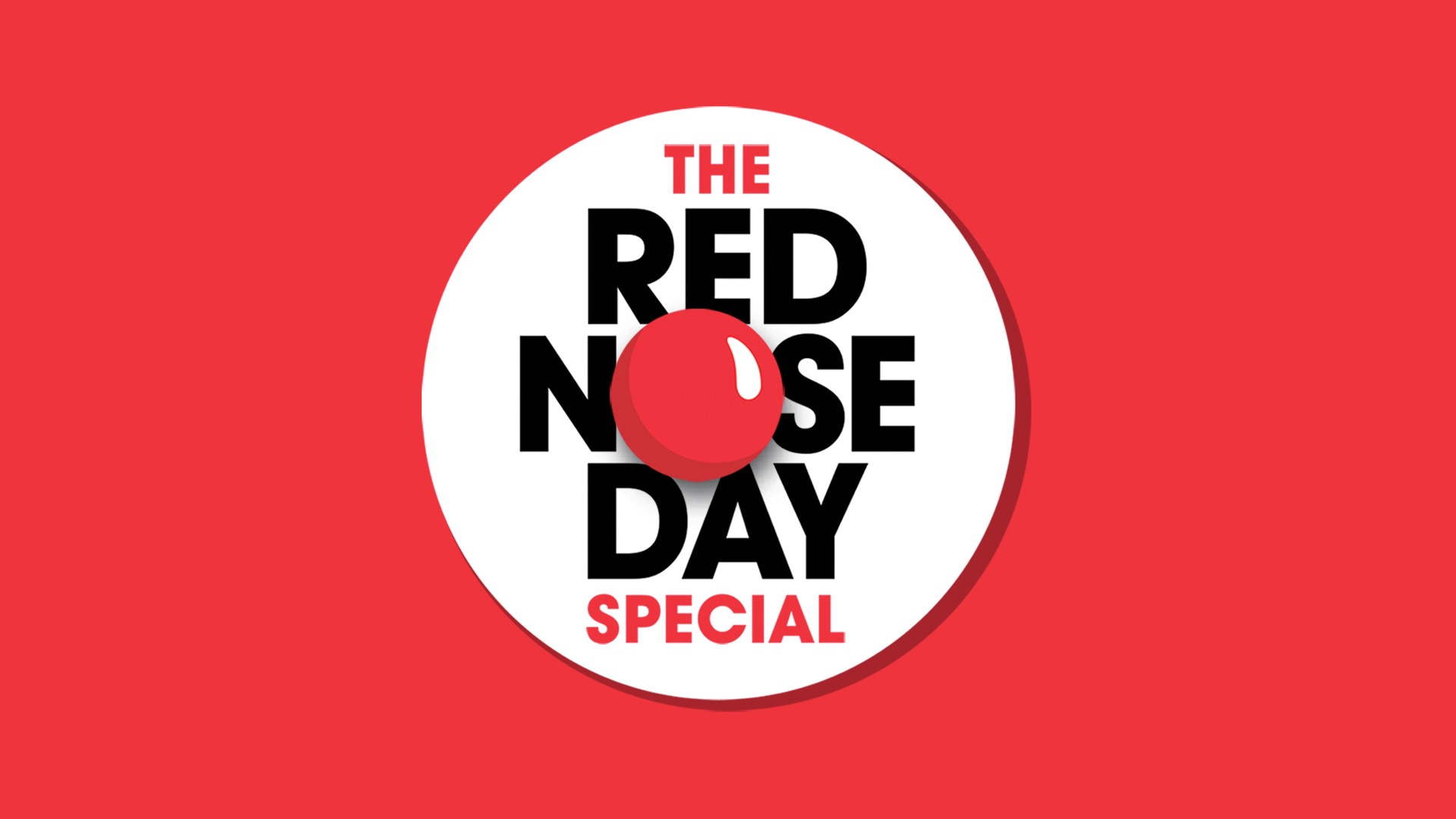 About the Show
The sixth annual Red Nose Day special on Thursday, May 21 will showcase a night of music, comedy and Hollywood's biggest names.
Kicking off the night at 8 p.m. ET/PT, Ben Stiller is bringing the phenomenon of escape rooms to television in spectacularly over-the-top style with Celebrity Escape Room. Stiller and Jack Black serve as executive producers and participants in the one-hour show featuring a cast of A-listers, including Courteney Cox, Lisa Kudrow and Adam Scott, immersed in the hilariously high-energy, no-holds-barred escape.
Following Celebrity Escape Room, the two-hour Red Nose Day Special will feature the biggest names across entertainment with a packed lineup of music, comedy and short documentary films that will educate and engage viewers. The films will share stories of children and young people who have been affected by poverty and how Red Nose Day funds have helped change their story for good. Since launching in the US in 2015, Red Nose Day has raised $200 million and positively impacted the lives of nearly 25 million children.
In light of the health crisis and in an effort to help the public adhere to current health recommendations to avoid face-touching, Red Nose Day's iconic Red Noses will not be sold in Walgreens stores this year. Instead, this year's new digital Red Nose offers an easy, fun way for the public to participate in the annual campaign, even while staying at home. Supporters can go to NosesOn.com to unlock their own digital Red Nose and share their #NosesOn selfies on Facebook, Snapchat and Instagram to show their support for children in need and encourage others to donate.
CREDITS
Day & Time
Thursday, May 21, 2020 at 8 p.m. ET/PT
Production Company
Brad Lachman Productions
Executive Producers
Richard Curtis, Brad Lachman and Lily Sobhani
Co-Executive Producer
Bill Bracken