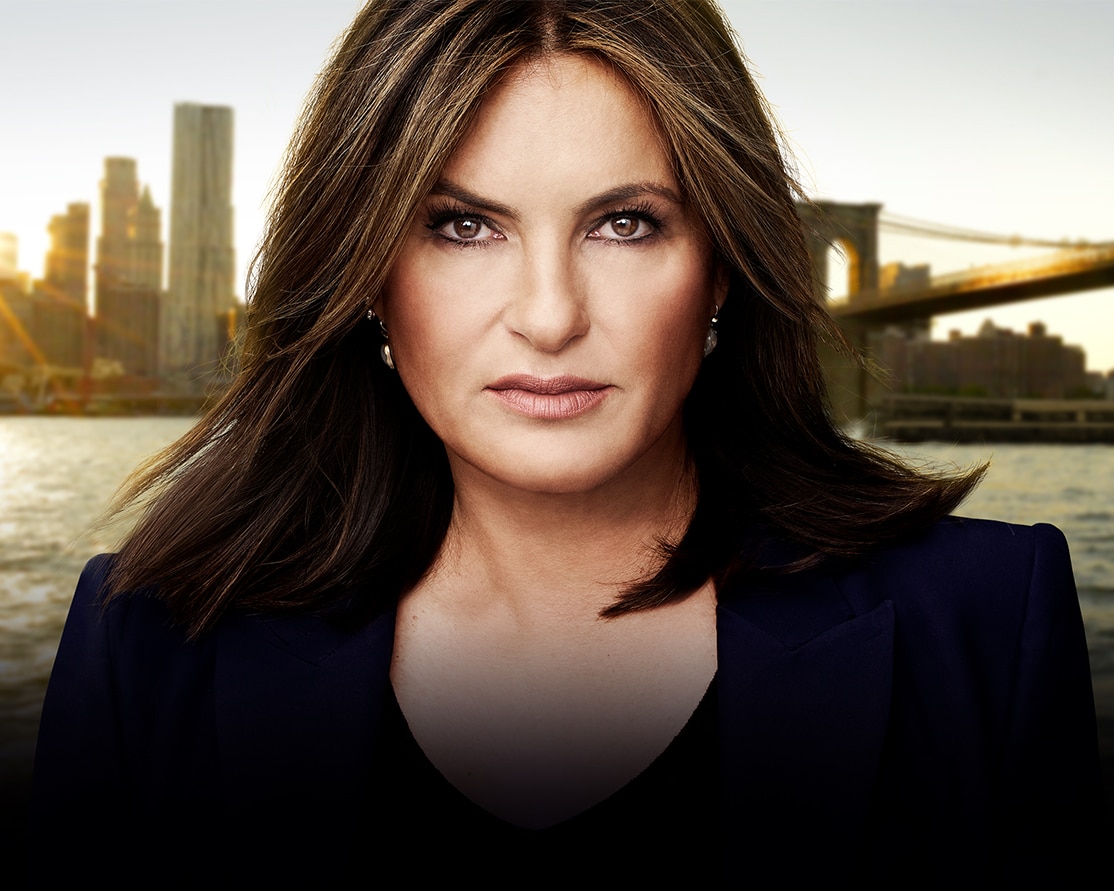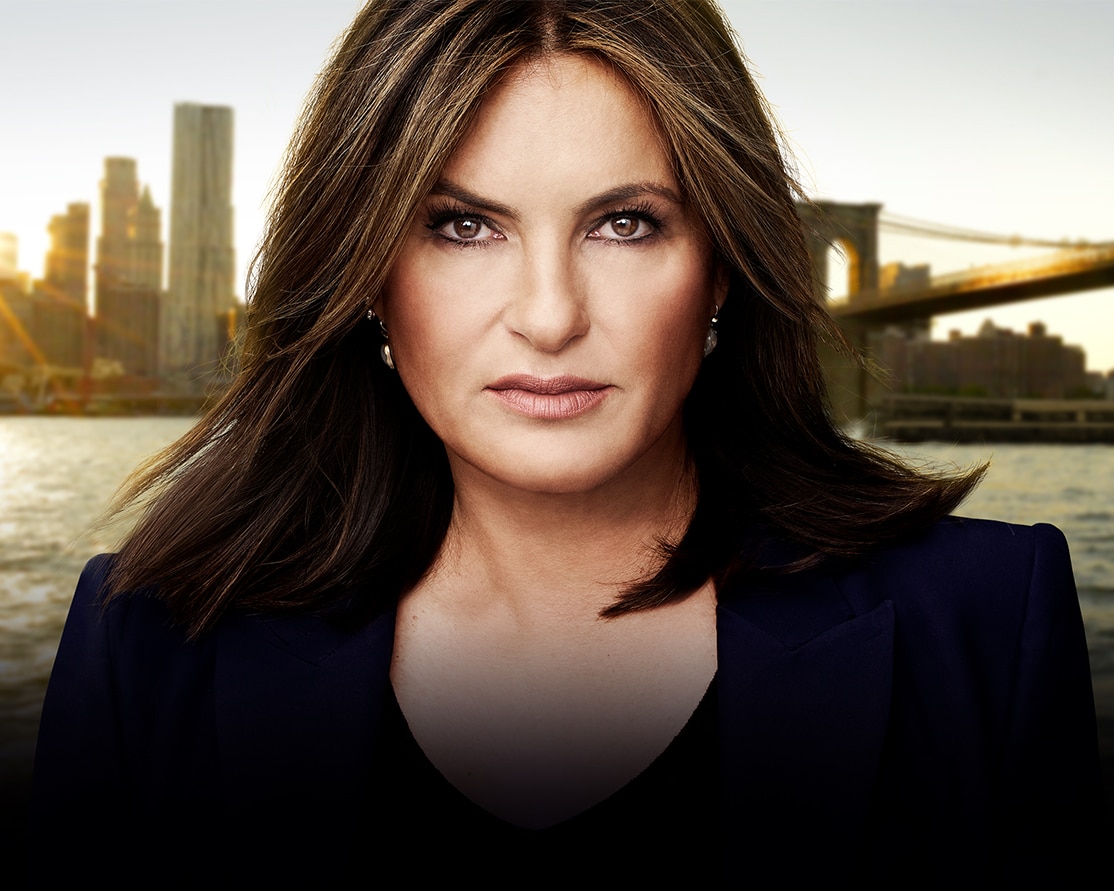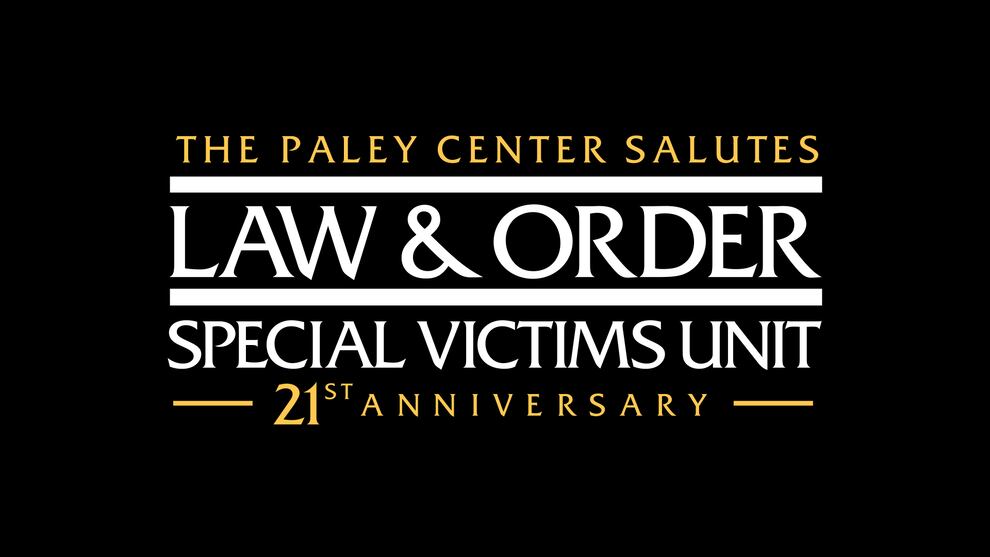 About the Show
Special, Live Events and Specials
About the Show
In honor of the longest-running primetime drama in television history, the Paley Center for Media and NBC are collaborating on the hour-long special "The Paley Center Salutes Law & Order: SVU," airing Thursday, January 2 at 9 p.m. ET/PT. 
 
With "Law & Order: SVU" now in its record-breaking 21st season, it's time to go back to the beginning, take a look behind the scenes and hear from the stars, creators and crew members who have brought "SVU"'s incredibly impactful stories to life week after week. The special also includes many of the most memorable scenes and features interviews with some of the famous guests who have stopped by to take part in the show. 
 
"Law & Order: Special Victims Unit" is a Wolf Entertainment production in association with Universal Television. Dick Wolf is creator and executive producer. Warren Leight, Julie Martin, Mariska Hargitay, Norberto Barba, Arthur Forney and Peter Jankowski are executive producers. 
 
"The Paley Center Salutes Law & Order: SVU" will be produced by The Paley Center for Media in association with Brad Lachman Productions. Maureen J. Reidy, Brad Lachman and Diane Lewis will executive produce. Bill Bracken will co-executive produce. 
Day and Time 
Thursday, January 2 at 9 p.m. ET/PT 
Executive Producers 
Maureen J. Reidy, Brad Lachman, Diane Lewis 

Co-Executive Producer 
Bill Bracken 

Production Companies 
The Paley Center for Media, Brad Lachman Productions