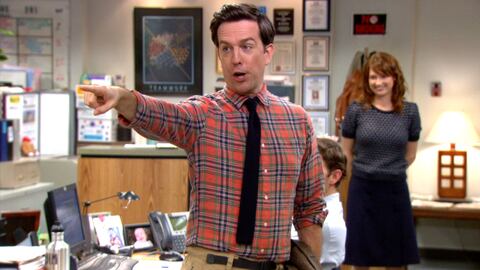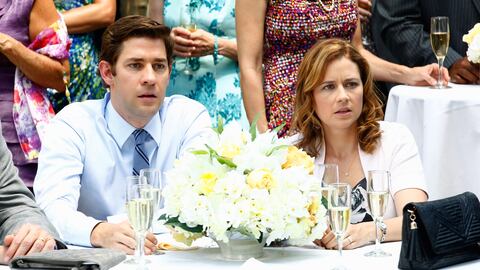 S9 E2 | 09/27/12
Roy's Wedding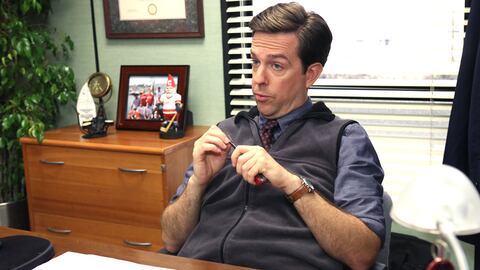 S9 E3 | 10/04/12
Andy's Ancestry
Andy's newfound blood relative connection to Michelle Obama causes quite a stir around the office.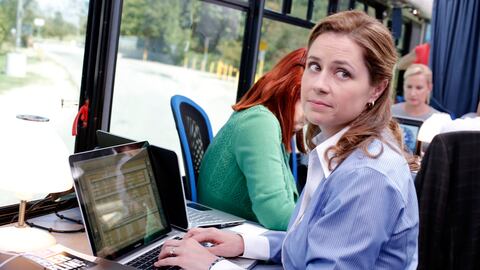 S9 E4 | 10/18/12
Work Bus
Escaping a magnetic field in the office, the gang spends the day on a work bus.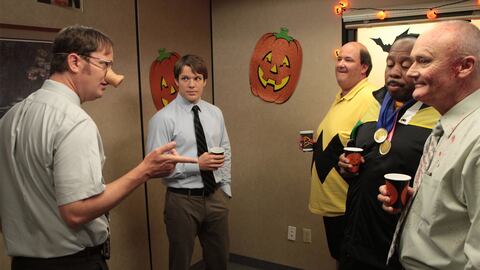 S9 E5 | 10/25/12
Here Comes Treble
Just in time for Halloween, Andy reunites with his a cappella group while Dwight's on a mission to solve a drug scandal in the office.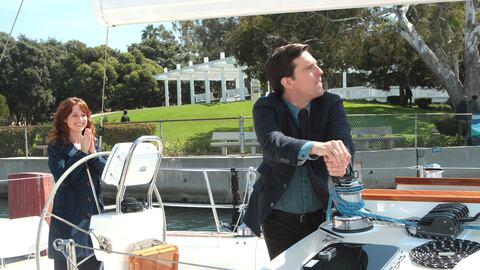 S9 E6 | 11/08/12
The Boat
Andy deals with a family crisis; the staff teams up for a prank on Dwight, and Kevin learns Oscar's secret.
Load button
We and our partners use cookies on this site to improve our service, perform analytics, personalize advertising, measure advertising performance, and remember website preferences. By using the site, you consent to these cookies. For more information on cookies including how to manage your consent visit our
cookie policy
.