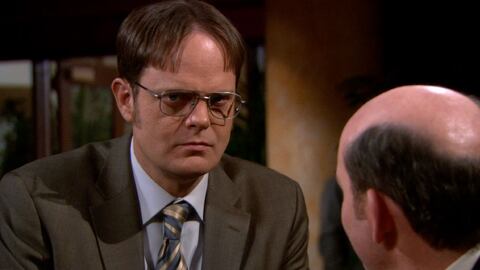 S8 E17 | 03/01/12
Test the Store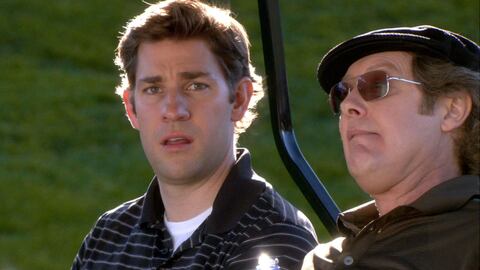 S8 E18 | 03/08/12
Last Day in Florida
Jim tries to head off a career disaster for Dwight; Andy learns Erin's not returning to Scranton.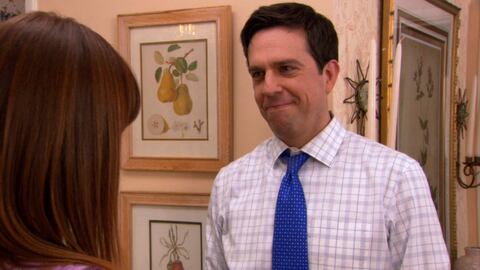 S8 E19 | 03/15/12
Get the Girl
As Andy heads south to Florida to sweep Erin off her feet, Nellie makes herself at home in his office in Scranton.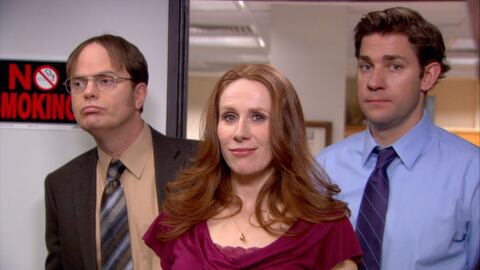 S8 E20 | 04/12/12
Welcome Party
As Erin and Andy plot how he should break up with Jessica, Robert California orders the office to throw a welcome party for Nellie.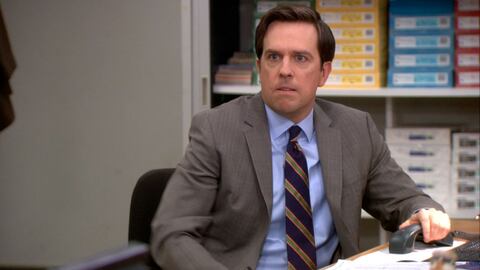 S8 E21 | 04/19/12
Angry Andy
Andy's job - and manhood - are called into question as he returns with Erin to Scranton.
Load button
We and our partners use cookies on this site to improve our service, perform analytics, personalize advertising, measure advertising performance, and remember website preferences. By using the site, you consent to these cookies. For more information on cookies including how to manage your consent visit our
cookie policy
.