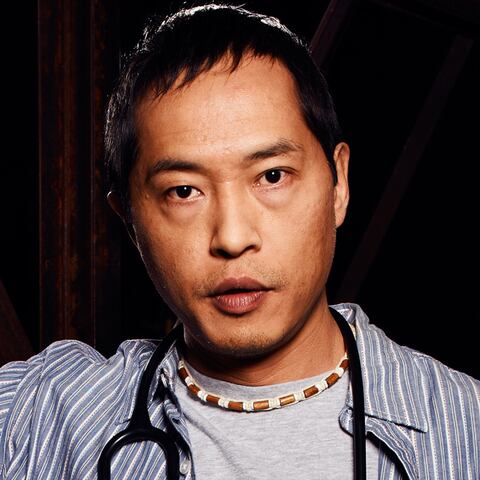 Topher
Played by
Ken Leung
Actor Bio
Ken Leung plays Topher on NBC's new medical drama "The Night Shift."
Topher is a quick-witted free spirit who knows how to manipulate the system in his favor. He will do whatever it takes to save a patient's life... and keep his best friend TC out of trouble.
A busy actor who has portrayed several memorable characters, Leung is probably best known for his roles on "Lost" and "The Sopranos." He has also starred in the films "Rush Hour," "Keeping the Faith" and "Sucker Free City."
A native New Yorker, Leung appeared in numerous plays in the 1990s, including Jeff Weiss' cult serial "Hot Keys," Terrence McNally's passion play "Corpus Christi" and as Buckingham opposite Austin Pendleton's "Richard III."
He has performed at the Cultural Center of the Philippines, the Hague Appeal for Peace, and in 2002 made his Broadway debut in the Tony Award-winning musical "Thoroughly Modern Millie."