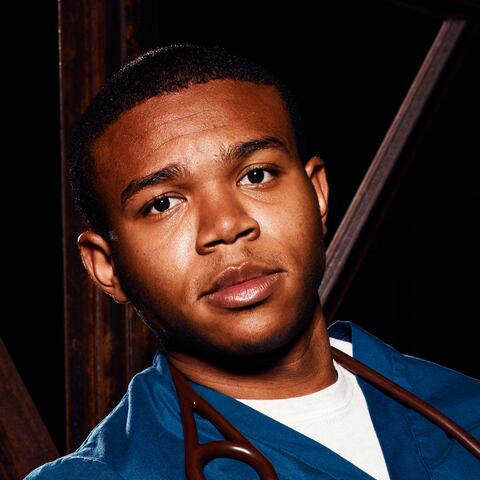 Paul
Played by
Robert Bailey Jr.
Actor Bio
Robert Bailey Jr. plays Paul on NBC's medical drama "The Night Shift."
Still learning the ropes, Paul tries a little too hard to fit in and, although he excelled in medical school, he is still adjusting to the rigors of life as a surgical resident.
Born in Minneapolis, Bailey was just three years old when Family Circle magazine came to his school looking for children for an advertising campaign. Bailey landed the job out of hundreds of others and by age six, he knew he wanted to be an actor.
Bailey's film credits include M. Night Shyamalan's "The Happening," starring Mark Wahlberg; "Coraline," with Dakota Fanning; "To Save a Life;" "Dragonfly," starring Kevin Costner and Kathy Bates; and "Mission to Mars."
Bailey played the lead role in Hallmark Hall of Fame's "Little John," and has enjoyed starring roles in the TV documentaries "Behind the Camera: The Unauthorized Story of 'Diff'rent Strokes" and VH1's "Too Legit: The MC Hammer Story."
On television, Bailey had recurring roles on "The Parent 'Hood," "Diagnosis Murder" and "Becker," the latter of which garnered him a Young Artist Award. Bailey was also a series regular on "Wanda at Large" and had guest-starring roles on "E.R.," "The Practice," "Touched by an Angel," "CSI: Miami," and "Memphis Beat."