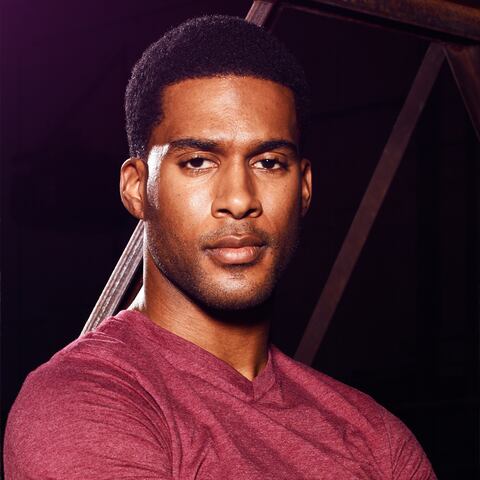 Actor Bio
JR Lemon plays Kenny on the NBC medical drama "The Night Shift."
As a male nurse, Kenny keeps the doctors focused on the tasks at hand and is always at the ready. He works hard to ensure that patients get the care they need, even if it means he has to break a few rules.
Lemon was born and raised in Atlanta. A Stanford University graduate with a bachelor of science degree in management science and engineering, Lemon was signed as a running back by the Oakland Raiders after finishing college.
After being released from the Raiders, he relocated to Southern California with the intention of continuing his football training. Little did he know at the time, but that move exposed him to a life in the entertainment industry. While appearing in numerous national commercial and print campaigns, Lemon honed his craft to pursue an acting career.
Shortly after booking "The Night Shift," Lemon landed a lead role in "Tyler Perry's A Madea Christmas," the latest installment in Lionsgate's successful film franchise. He was most recently seen on CBS' "Hawaii Five-0."
Lemon also continues to do much of the motion capture on the extremely popular EA Sports video game football series "Madden NFL."
He currently lives in Los Angeles.