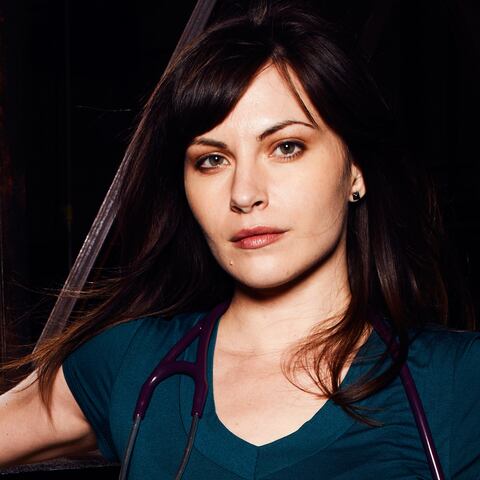 Jordan Alexander
Played by
Jill Flint
Actor Bio
Jill Flint plays Jordan Alexander on NBC's new medical drama "The Night Shift."
Smart and passionate, Jordan is a brilliant doctor who has been recently promoted with a mandate to bring order to the emergency room. She finds that her regimented working style conflicts with the chaotic style of fellow E.R. doctor TC, who also happens to be her ex-boyfriend.
Flint is possibly best known for her role as Jill Casey on the hit USA Network original series "Royal Pains."
Flint's film credits include "Cadillac Records," with Adrien Brody, "The Women," with Annette Benning, and "How I Got Lost," with Rosemarie DeWitt. Additional film credits include "On Broadway," "Garden State," and "Fake." She also appeared in "The Amazing Spider-Man," opposite Andrew Garfield and Emma Stone.
In addition to recurring as a guest star on "The Good Wife," Flint has appeared as a recurring guest star on "Gossip Girl," "Nurse Jackie," "Mercy," "Six Degrees," "CSI: Miami," "Conviction" and "Law & Order: Criminal Intent."
Flint resides in Brooklyn, N.Y.