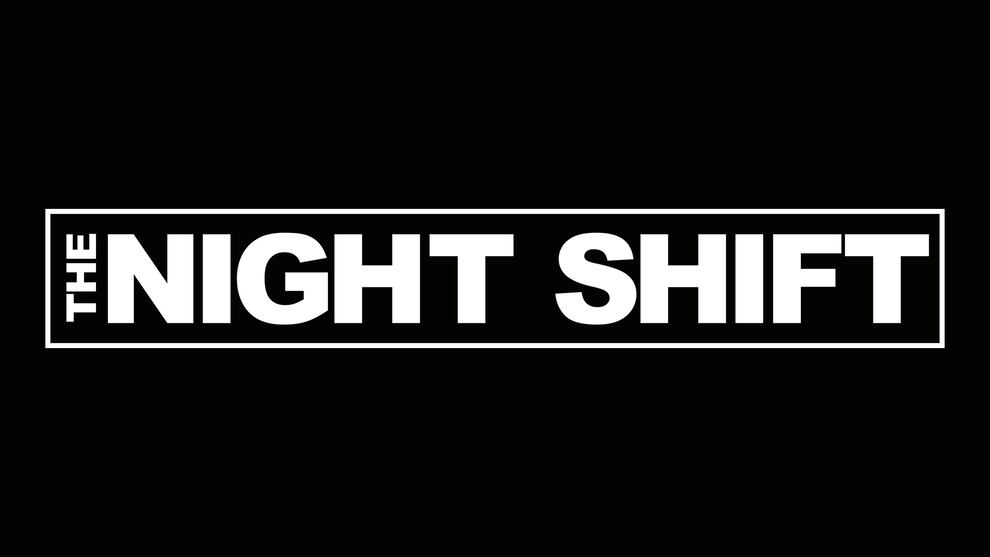 About the Show
Drama
About the Show
NBC's hit medical drama "The Night Shift" returns for a fourth season beginning June 22.
 
The night shift team of doctors and nurses at San Antonio Memorial's emergency room are anything but ordinary. The risks they take to save lives straddle the line between heroic and impulsive, but are always worth it.
 
As Season 3 concluded, the fate of the night shift was uncertain: Paul Cummings (Robert Bailey Jr.) led a staff walk out after his father (guest star James McDaniel) bought the hospital and fired Topher Zia (Ken Leung). Overseas, TC Callahan (Eoin Macken) was left unconscious after a bombing on a refugee camp.
 
Season 4 picks up just 48 hours later with the crew navigating the consequences of their decisions. In Syria, TC finds that suffering has no borders and channels his penchant for chaos into saving lives.
 
Back in Texas, Dr. Jordan Alexander (Jill Flint) takes charge to keep the ER running while treating more veterans and military personnel. Parenthood forces Drew Alister (Brendan Fehr) to re-evaluate his risk-taking behavior as an ER doctor and in the Army, while learning to raise a teenage daughter. Surgeon Scott Clemmens' (Scott Wolf) personal life remains anything but easy, but that won't stop him from diving headlong into his professional one.
 
Paul must deal with the repercussions of standing up to his father and pave his own way. His rival-turned-girlfriend Shannon Rivera (Tanaya Beatty) and charge nurse Kenny Fournette (JR Lemon) will soon learn three's a crowd in a one-bedroom apartment.
 
"The Night Shift" is produced by Sony Pictures Television. Gabe Sachs and Jeff Judah ("Freaks and Geeks," "Diary of a Wimpy Kid") serve as executive producers and writers. Pierre Morel ("Taken") was executive producer and director on the pilot episode.