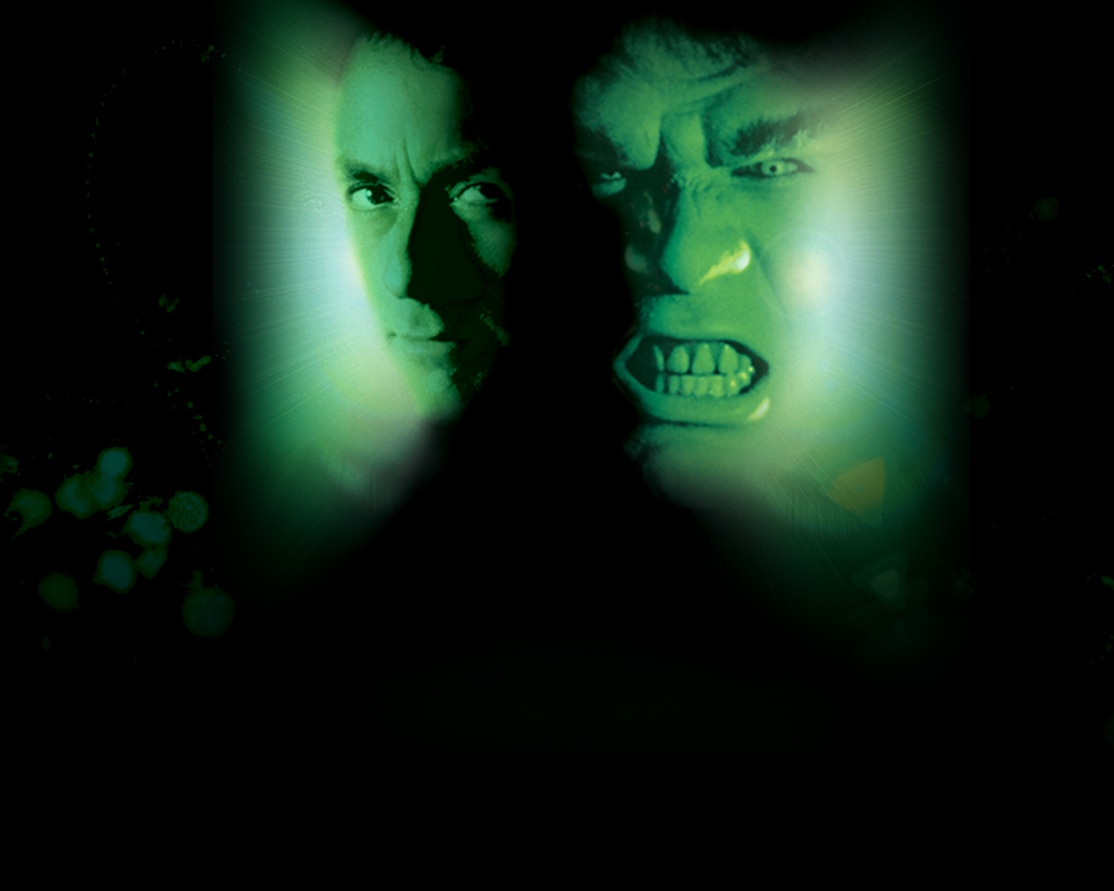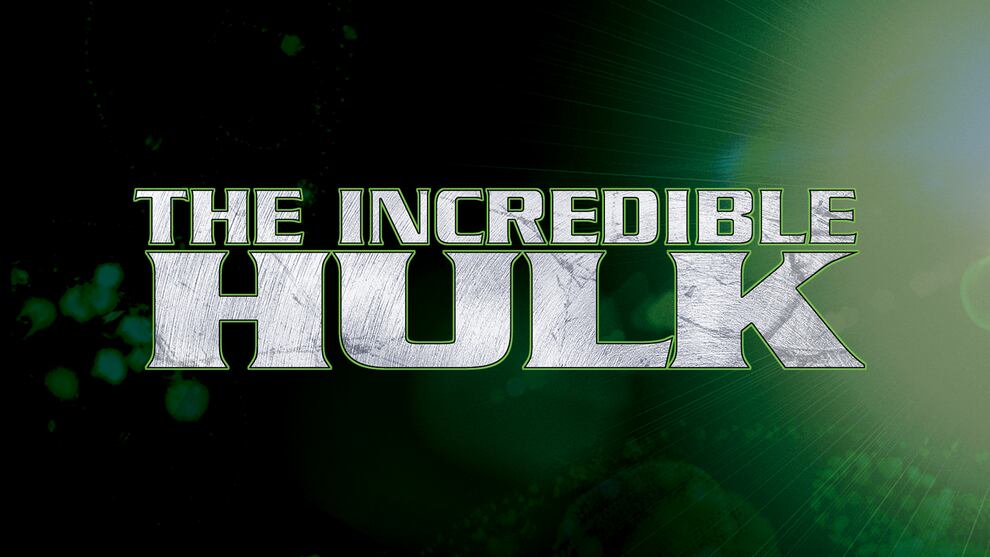 About the Show
Drama, Sci Fi and Fantasy
About the Show
Premiere Date
November 4, 1977
Starring
Bill Bixby as Dr. David Banner
Lou Ferrigno as the Hulk
Jack Colvin as Jack McGee
"The Incredible Hulk" premiered as a two-hour pilot movie on November 4, 1977 and ran for five seasons on CBS, from 1978 to 1982. Developed and produced by Kenneth Johnson ("V," "The Bionic Woman") and based on the Marvel Comics character, "The Incredible Hulk" follows brilliant scientist Dr. David Banner (Bill Bixby, "My Favorite Martian") who carries a terrible secret: in times of great anger, he transforms into a huge, green creature of incredible strength known as The Hulk (Lou Ferrigno).
Presumed dead after a lab accident, Dr. Banner travels the country on a quest to cure his condition, assuming different identities as he moves from place to place. In his travels, he encounters people in trouble, whom he feels compelled to help, although doing so inevitably results in the Hulk's appearance and a need to move on to a new town. Dr. Banner is tracked obsessively by tabloid newspaper reporter Jack McGee (Jack Colvin, "Child's Play"). McGee witnessed the lab accident that killed Dr. Banner's partner and from which Banner himself is presumed dead. Believing the Hulk to be responsible for these deaths, McGee is determined to expose him. 
Notable series guest stars include Pat Morita ("The Karate Kid"), Kim Cattrall ("Sex and the City"), John Rhys-Davies ("Raiders of the Lost Ark," "The Lord of the Rings"), Ernie Hudson ("Ghostbusters," "Oz"), Markie Post ("Night Court"), Loni Anderson ("WKRP in Cincinnati"), Gerald McRaney ("Major Dad," "Simon & Simon"), Sherman Hemsley ("The Jeffersons"), Mackenzie Phillips ("One Day at a Time"), Esther Rolle ("Good Times") and Rick Springfield. Stan Lee and Jack Kirby, the writer and artist who created the Hulk for Marvel Comics, also make cameo appearances. Lee plays a juror in "Trial of the Incredible Hulk," and Kirby appears in the Season 2 episode "No Escape."
The series ended in a cliffhanger, which was not resolved until the late 1980s when NBC produced three made-for-television movies continuing the story: "The Incredible Hulk Returns" (directed by Nicholas Corea), "The Trial of the Incredible Hulk" (directed by Bill Bixby) and "The Death of the Incredible Hulk" (also directed by Bixby).