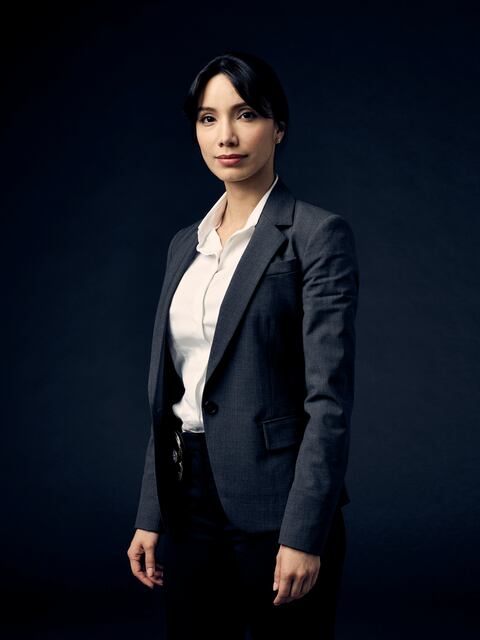 Det. Maria Salinas
Played by
Cindy Luna
Actor Bio
Cindy Luna stars as Det. Maria Salinas on NBC's new paranormal drama "The InBetween."
Born in Miami, Luna is a first-generation American with strong ties to her Columbian heritage. She began modeling in her early teens and eventually transitioned to an acting career in television. Her first major role came with Telemundo's "Más Sabe el Diablo."
Additional television credits include "NCIS: Los Angeles," "Castle," "Once Upon a Time" and "Gang Related," as well as "The Bold and the Beautiful."
She also enjoyed recurring roles on "Still the King" and "The Last Ship."
Luna is strongly committed to her family values and is involved with women's support groups, particularly those that help women involved in drug trafficking.