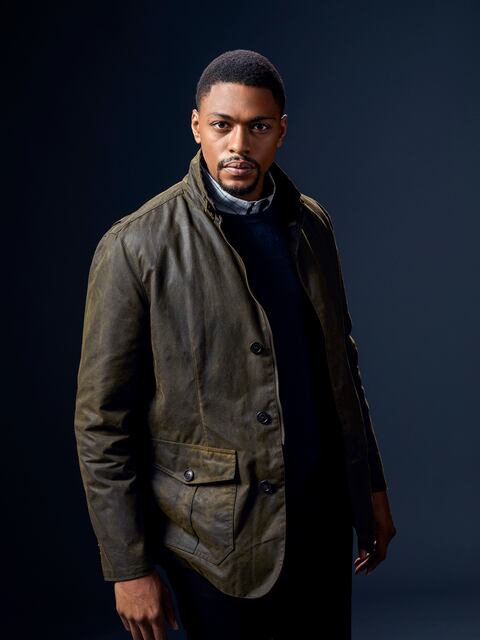 Damien Asante
Played by
Justin Cornwell
Actor Bio
Justin Cornwell stars as Damien Asante on NBC's new paranormal drama "The InBetween."
Cornwell recently appeared on the TNT series "I Am the Night." He also co-starred on the TV series "Training Day" and in the feature film "We Are Boats." Additional roles include "Empire" and "Chicago P.D.," among others.
Cornwell studied theater at the University of Louisville and began his professional acting career at the Chicago Shakespeare Theater.
In addition to acting, Cornwell is also an avid singer, rapper and songwriter.