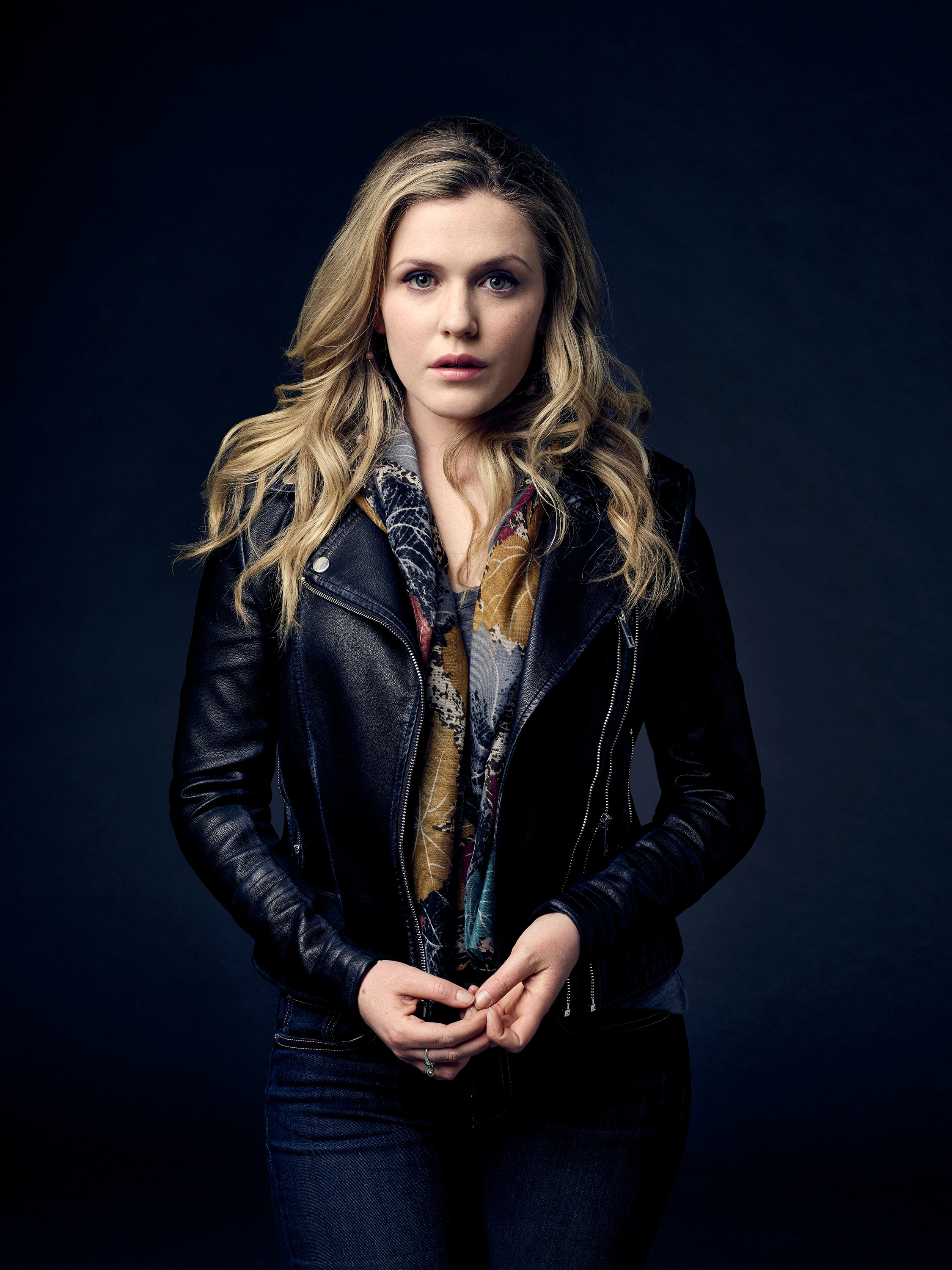 CASSIE BEDFORD
Played By Harriet Dyer
Actor Bio
Harriet Dyer stars as Cassie Bedford on NBC's new paranormal drama, "The InBetween."

Dyer has worked extensively in her native Australia in film, television and theater, earning numerous awards and accolades. Her performance in the critically acclaimed drama series "Love Child" earned her a 2016 Logie Award nomination for Outstanding Supporting Actress and two 2015 Logie Award nominations - the Graham Kennedy Award for Outstanding Newcomer and Most Popular New Talent.
 
Dyer's film work includes "Killing Ground," which premiered at the Melbourne International Film Festival in 2016, and "Down Under," which premiered at the Sydney Film Festival the same year. She also starred in the feature film "Ruben Guthrie," which opened the 2015 Sydney Film Festival.

Television credits include several Australian series, including "Hyde & Seek," "Black Comedy," "Rake," "No Activity," "Janet King,"  "A Moody Christmas," "Micro Nation" and "Packed to the Rafters."
 
Dyer has worked extensively on the stage in Australia. She received the Sydney Theatre Award for Best Actress in a Leading Role in a Mainstage Production for "Machinal" with the Sydney Theatre Company and was nominated for the same award for her role in "The School for Wives" with the Bell Shakespeare Company.