RETURNS JANUARY 9 | THURSDAY 8:30/7:30c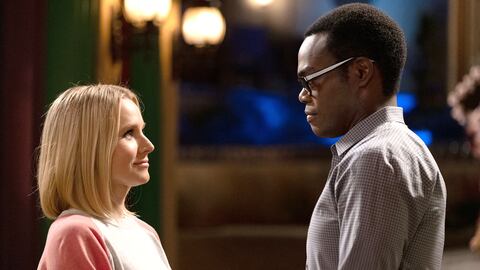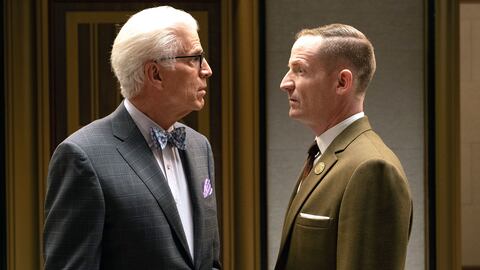 S4 E8 | 11/14/19
The Funeral to End All Funerals
Watch full episode
The group awaits the Judge's final decision on the fate of human existence.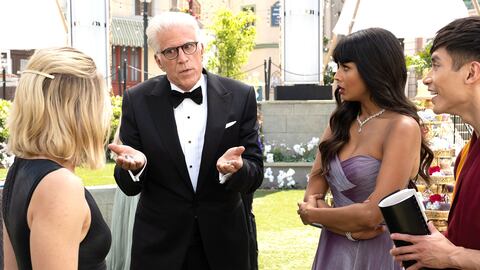 S4 E7 | 11/07/19
Help Is Other People
Watch full episode
On the last day of the experiment, Chidi is faced with one final ethical dilemma.
S4 E6 | 10/31/19
A Chip Driver Mystery
Watch full episode
One of the new residents creates a division in the ranks.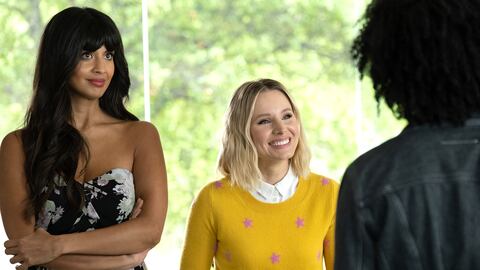 S4 E5 | 10/24/19
Employee of the Bearimy
Watch full episode
Michael and Jason hatch a plan. Eleanor learns firsthand the difficulties of running the neighborhood.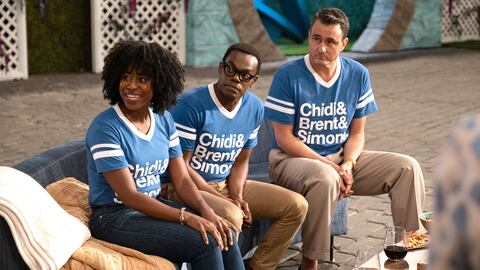 S4 E4 | 10/17/19
Tinker, Tailor, Demon, Spy
Watch full episode
Uncertainty abounds when an unexpected visitor arrives.
Load button
We and our partners use cookies on this site to improve our service, perform analytics, personalize advertising, measure advertising performance, and remember website preferences. By using the site, you consent to these cookies. For more information on cookies including how to manage your consent visit our
cookie policy
.