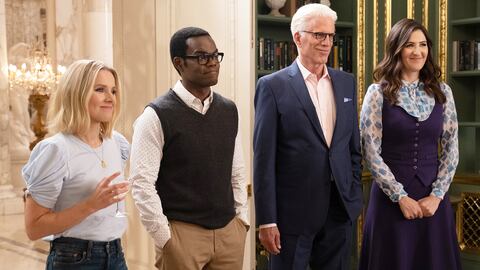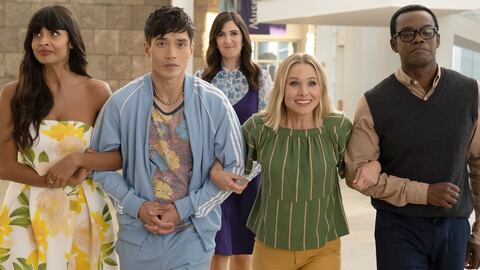 S4 E12 | 01/23/20
Patty
The group makes some new friends.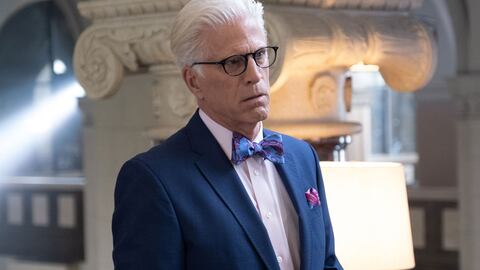 S4 E11 | 01/16/20
Mondays, Am I Right?
Michael runs some tests and Chidi gets some good advice from Jason.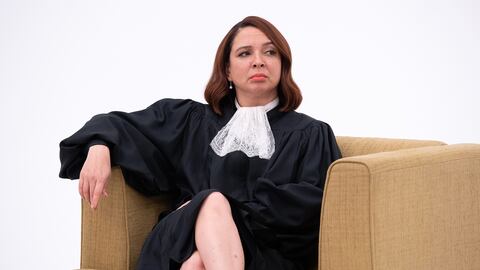 S4 E10 | 01/09/20
You've Changed, Man
The group works to negotiate an afterlife plan with Shawn and the judge.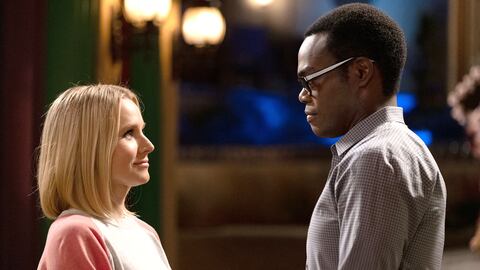 S4 E9 | 11/21/19
The Answer
In an attempt to plan a better future, Chidi considers his past.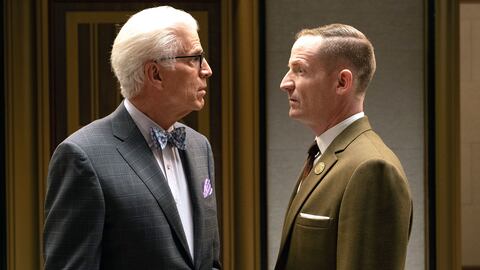 S4 E8 | 11/14/19
The Funeral to End All Funerals
The group awaits the Judge's final decision on the fate of human existence.
Load button
We and our partners use cookies on this site to improve our service, perform analytics, personalize advertising, measure advertising performance, and remember website preferences. By using the site, you consent to these cookies. For more information on cookies including how to manage your consent visit our
cookie policy
.