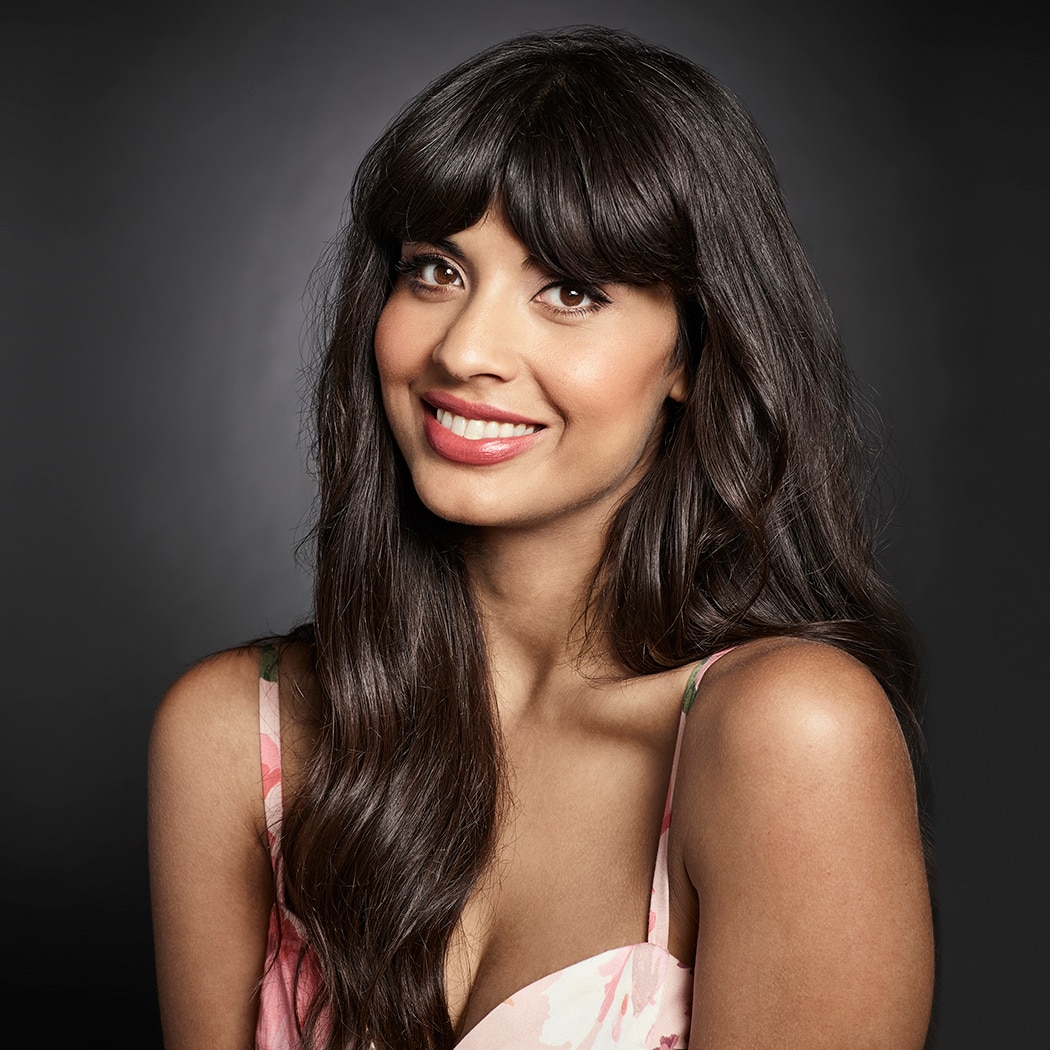 TAHANI
Played By Jameela Jamil
Actor Bio
Jameela Jamil stars as Tahani on NBC's comedy "The Good Place."  
Jamil is an English-born actress, writer, journalist and radio host. In 2009, she joined the British breakfast TV program "Freshly Squeezed" and went on to become a favorite weekend and weekday morning personality. In 2010, she got her first solo presenting role on the music show "KoKo Pop," which quickly became a massive hit with viewers. The following year, she fronted E4's cult series "Playing It Straight" and subsequently served as a longtime host of some of the country's biggest programs, including BBC Radio 1's "The Official Chart," where she was the first female presenter to host in 2013.
In addition to her broadcast work, Jamil has also fronted a TV ad campaign for Maybelline and has done numerous fashion shoots with several magazines, including American and British Vogue, InStyle and Esquire. After much success in the fashion industry, she launched her own clothing line, JAM by Jameela Jamil. As a journalist who penned a monthly column for Company Magazine, she was nominated for Columnist of the Year at both the PPA Awards and the BSME Awards.
As if acting, hosting and journalism were not enough, Jamil is an advocate for many causes. In 2018, she launched a movement and social media platform called iWeigh, which encourages women to feel valuable and amazing, and to look beyond the flesh on their bones. The movement has been recognized by more than 3 million outlets around the world, including The Washington Post, Glamour, Cosmopolitan, Marie Claire, The Cut and Teen Vogue.