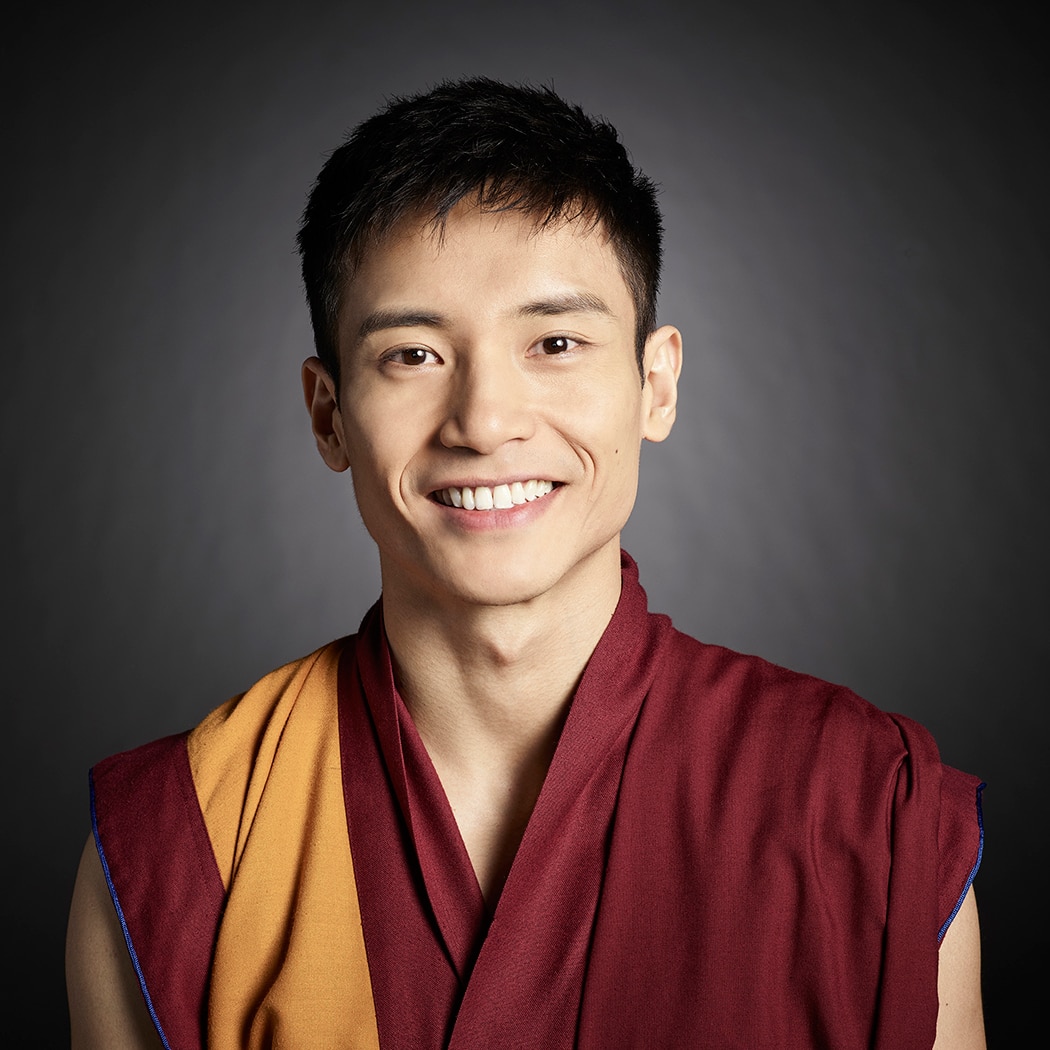 JIANYU
Played By Manny Jacinto
Actor Bio
Manny Jacinto stars as Jason Mendoza on the critically acclaimed NBC comedy "The Good Place." 
For his portrayal on the hit NBC series, Vanity Fair named him one of the 15 Best New TV Characters of 2017, saying that he "emerged as the brightest comedic spot in a cast jam-packed with hilarious talent." The New York Times stated: " Everyone on the show is terrific, but this season's M.V.P. was definitely Manny Jacinto as the dopey, dutiful Jason." Buzzfeed listed him as one of the 25 Breakout TV Characters in 2017. Uproxx called Jacinto's Jason Mendoza "The Best Doofus on Television." Vulture named Jacinto one of the 17 Breakthrough TV Performances of 2016, and in February 2018 claimed "The Good Place" has the Best Acting Ensemble on TV. IndieWire also listed him as one of the Best Breakthrough TV Performances of 2017. 
Growing up in Vancouver, Canada, Jacinto has quickly amassed an impressive body of work since choosing to pursue a career in the performing arts. He wrapped a supporting role in the upcoming Fox feature "Bad Times at the El Royale," opposite Chris Hemsworth, for Academy Award nominee writer/director and "The Good Place" executive producer Drew Goddard ("The Martian"). The film will be released on October 5, 2018.
Jacinto starred as Wing Lei on the CBC drama series "The Romeo Section," from creator Chris Haddock ("Boardwalk Empire"). The role earned him a 2016 Leo Award nomination for Best Supporting Performance in a Dramatic Series.   
His acting debut was on ABC's "Once Upon A Time." Other projects have led him to work with several high-profile directors, including Cameron Crowe on the Showtime series "Roadies" and Gavin O'Connor on the CBS pilot "Only Human." He has also starred opposite Academy Award-nominee Vera Farmiga on "Bates Motel" and Golden Globe nominee Freddie Highmore on ABC's "The Good Doctor."
Jacinto is also a trained dancer and received a bachelor of applied science degree in civil engineering from the University of British Columbia.