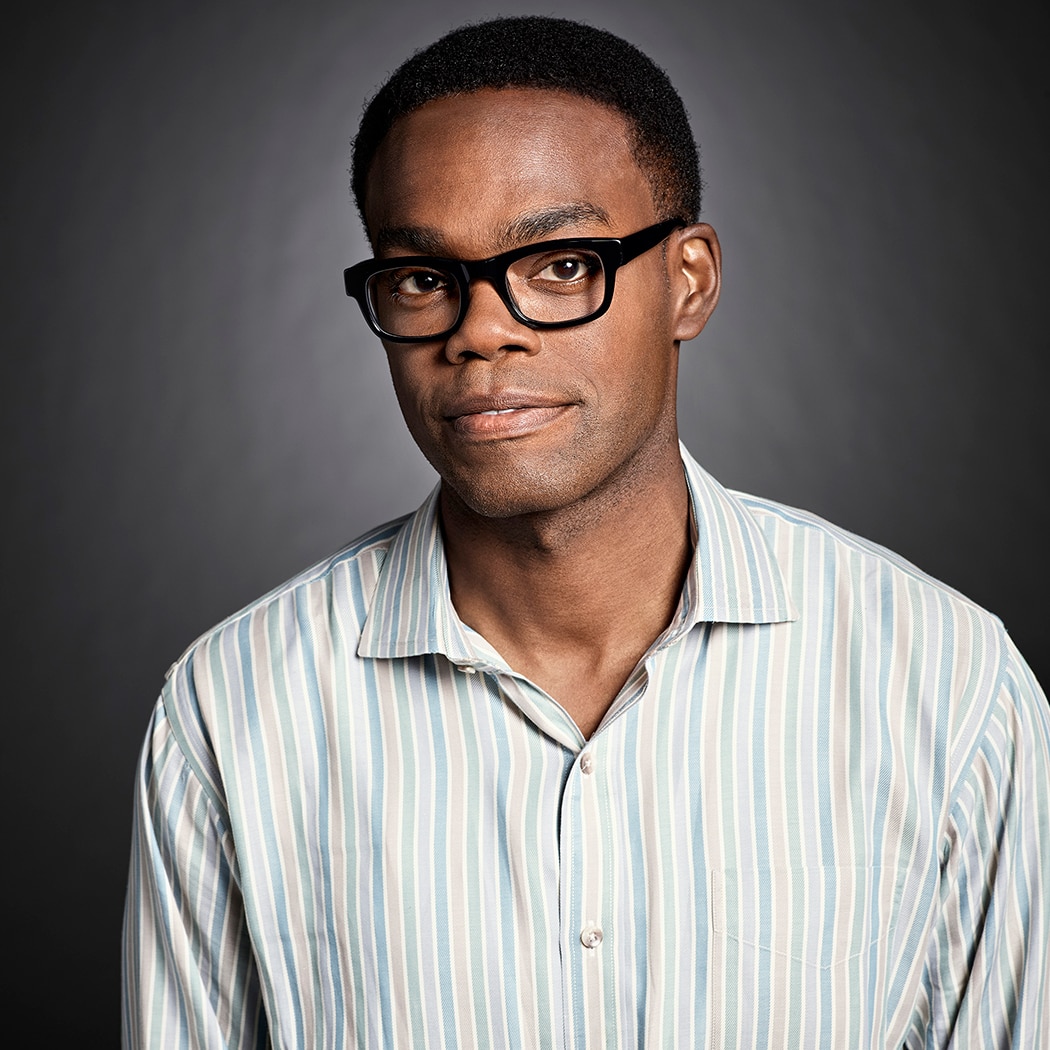 CHIDI
Played By William Jackson Harper
Actor Bio
William Jackson Harper stars as Chidi on NBC's comedy "The Good Place."  
Born in Dallas, Harper has an extensive background in theater, with a Broadway role in "All The Way." Notable off-Broadway appearances include "A Family for All Occasions" at the Labyrinth, "Modern Terrorism" at Second Stage, "The Total Bent," "Titus Andronicus" and "Measure for Measure" at the Public, "Placebo" and "A Cool Dip in the Barren Saharan Crick" at Playwrights Horizons, and "Queens Boulevard" and "Paradise Park" at the Signature. He also has numerous regional theater credits, including "Ruined," "Hamlet," "Much Ado About Nothing" and "Romeo and Juliet."
On the TV side, Harper has made guest appearances on "30 Rock," "The Blacklist," "Law & Order," "Law & Order: Criminal Intent," Hulu's "Deadbeat," "High Maintenance," "Unforgettable" and the children's series "The Electric Company." His credits also include the telefilms "The Breaks" and "The Share."
Feature film credits include "Man in the Woods," "Paterson," "True Story," "All Good Things" and "How to Tell You're a Douchebag."