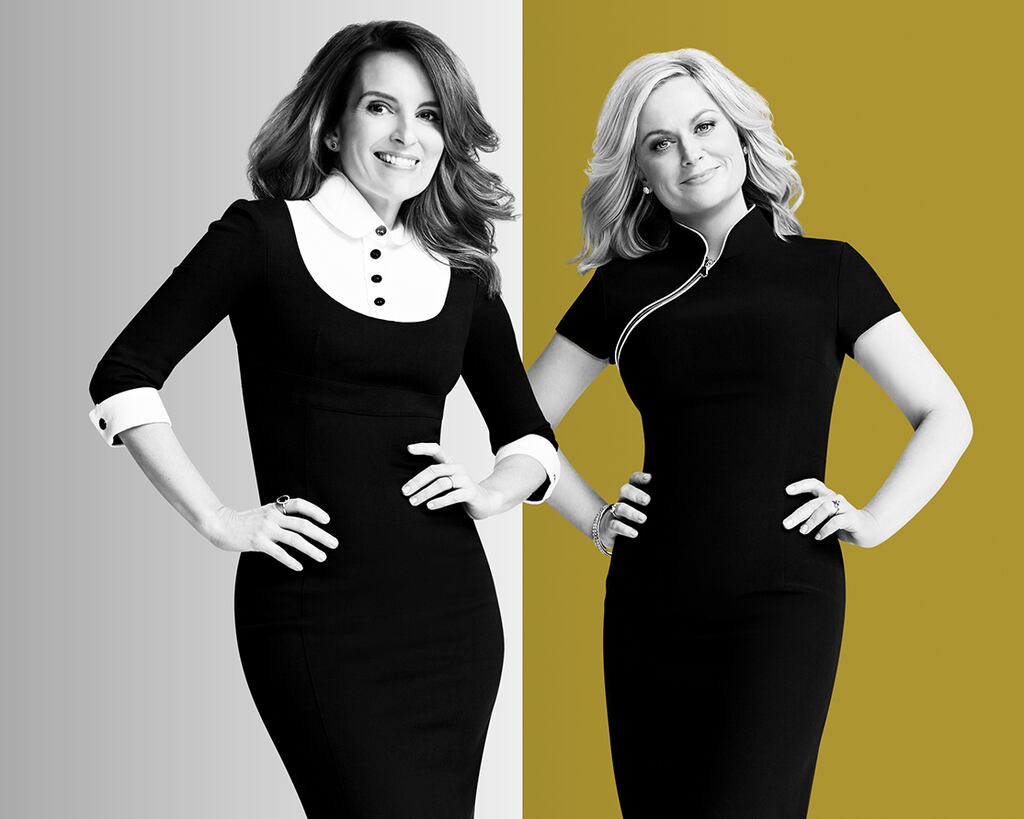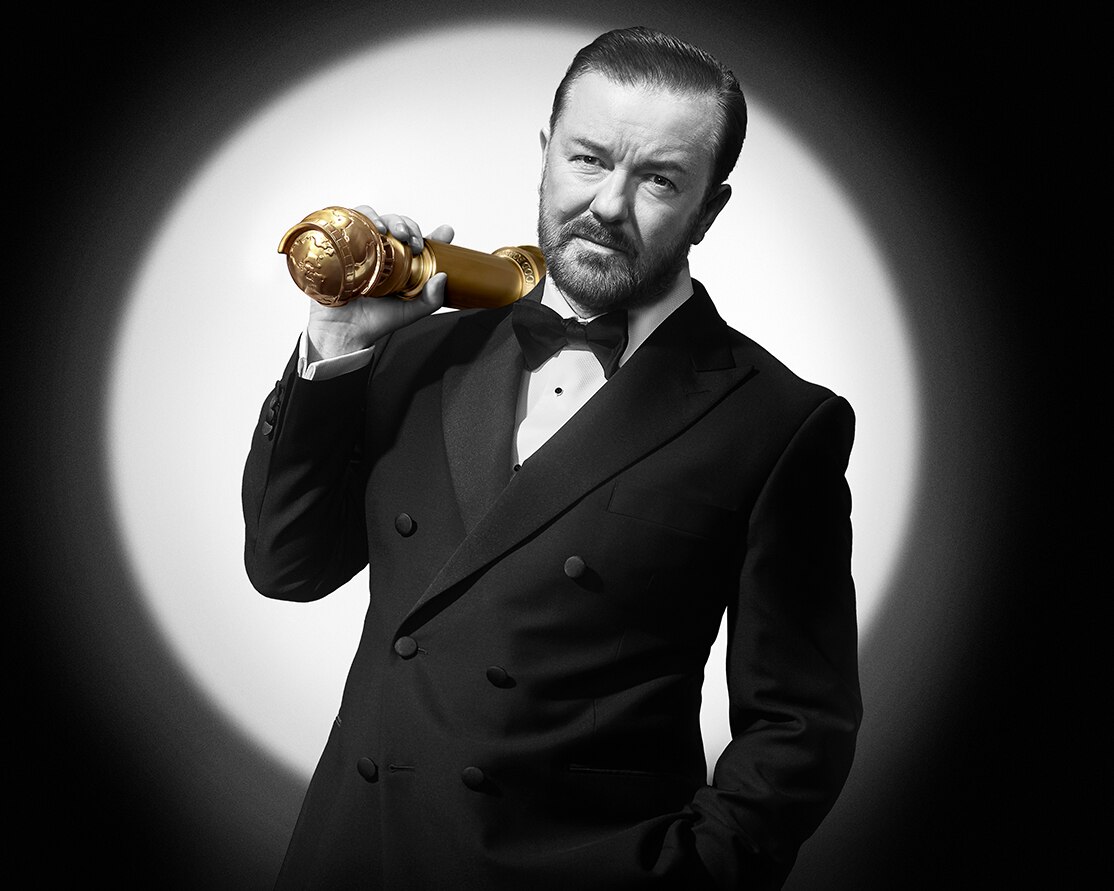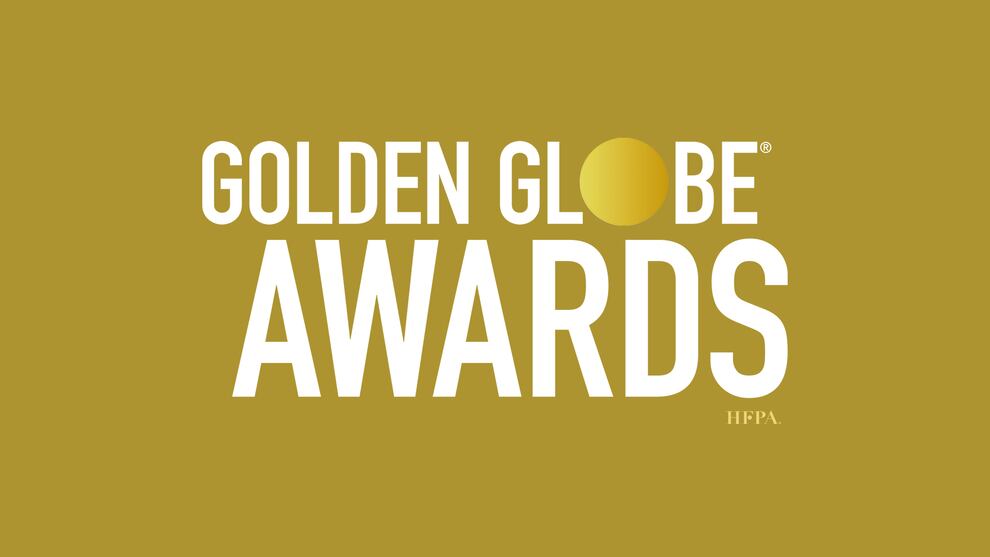 About the Show
Special
About the Show
Award-winning comedy icons Tina Fey and Amy Poehler are returning to the Golden Globes as co-hosts for the 2021 telecast.
Fey and Poehler were critically applauded when they hosted the Globes from 2013-2015, receiving universal praise for their witty on-stage banter and effortless rapport with one another.
Fey, along with Robert Carlock, is co-creator and an executive producer of NBC's "Mr. Mayor" - a comedy series about a retired businessman who becomes mayor of Los Angeles, starring Ted Danson and Holly Hunter - from Universal Television, a division of Universal Studio Group.
Fey has won two Golden Globes and six Emmys for writing and/or acting for the multi-Emmy Award-winning comedy "30 Rock" and "Saturday Night Live." Fey and Carlock are also producers of the series "Unbreakable Kimmy Schmidt" from Netflix and Universal Television.
Poehler is a Golden Globe and Emmy winner, well known for her portrayal of eternal optimist Leslie Knope on NBC's beloved comedy "Parks and Recreation." She is currently an executive producer of the Emmy-nominated Netflix comedy "Russian Doll" and executive producer/co-host of NBC's "Making It." She also is an executive producer and co-star of the animated series "Duncanville" on FOX.
CREDITS
Day & Time
Sunday, February 28, 2021 at 7 p.m. ET/4 p.m. PT