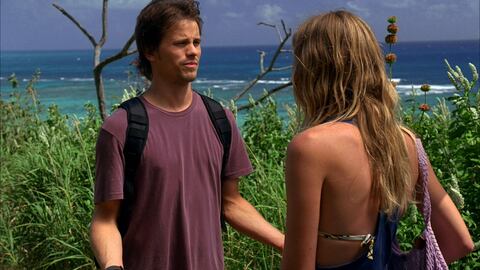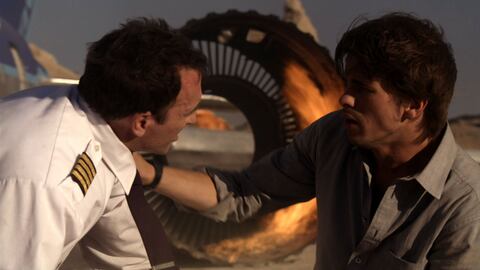 S1 E2 | 09/27/10
To Keep Us Safe
Watch full episode
When Sophia refuses to tell President Martinez what happened to Flight 514.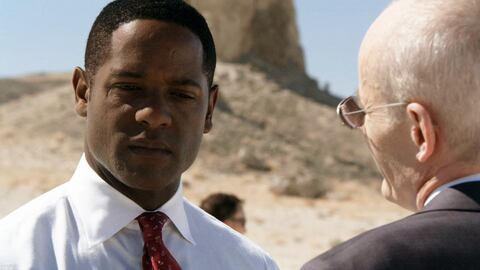 S1 E3 | 10/04/10
Protect Them from the Truth
Watch full episode
After seeing the dead passengers of Flight 514, President Martinez offers William freedom in exchange for information on the sleepers. Sean forges an unlikely partnership with Agent Collier when even she can't deny the conspiracy.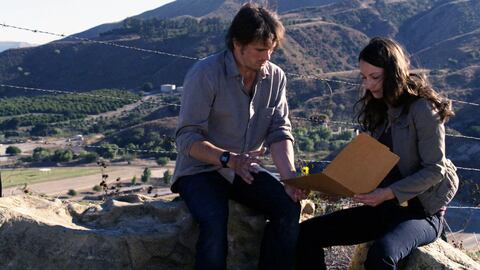 S1 E4 | 10/11/10
A Matter of Life and Death
Watch full episode
Thomas threatens to kill people if Martinez doesn't free the Inostranka detainees. Sean and Agent Collier get closer to finding Leila, not realizing that they might be falling into a trap.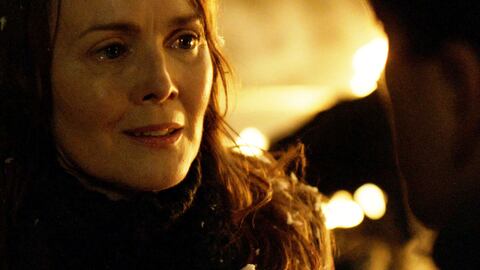 S1 E5 | 10/18/10
Casualties of War
Watch full episode
Sean and Agent Collier rescue Vicky while Martinez releases Sophia in order to save the lives of the Flight 514 passengers.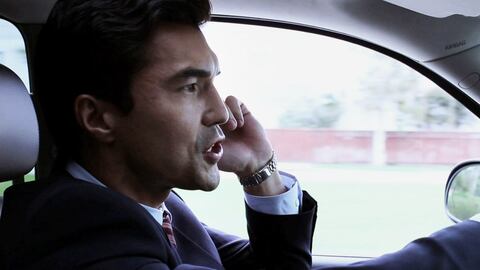 S1 E6 | 10/25/10
Loyalty
Watch full episode
Sean and Leila discover Michael Buchanan's link to Inostranka.
Load button
We and our partners use cookies on this site to improve our service, perform analytics, personalize advertising, measure advertising performance, and remember website preferences. By using the site, you consent to these cookies. For more information on cookies including how to manage your consent visit our
cookie policy
.