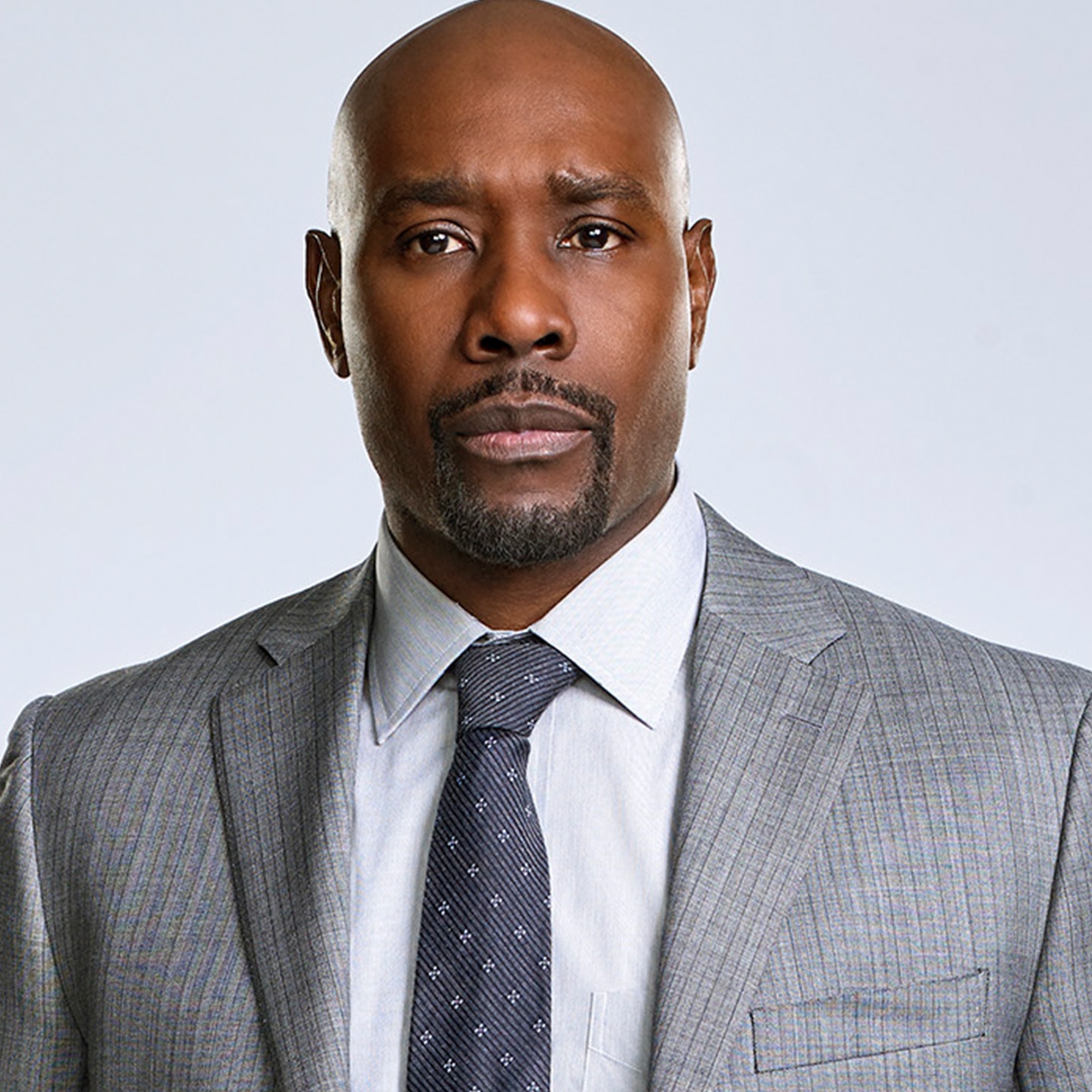 WILL KEATON
Played By Morris Chestnut
Actor Bio
Morris Chestnut stars as Will Keaton on NBC's new drama series "The Enemy Within."
Chestnut has enjoyed critical and commercial success for more than two decades and is best known for his memorable roles in films such as "Boyz n the Hood," "The Brothers," "The Perfect Holiday," "Think Like a Man," "The Best Man" and its successful sequel, "The Best Man Holiday," for which he received an NAACP Image Award nomination for Outstanding Actor in a Motion Picture.
Chestnut recently starred on the Fox series "Rosewood," a drama centered on a pathologist who teams up with Miami police to help solve the city's most challenging cases. For his performance, Chestnut received his fourth NAACP Image Award nomination in the category of Outstanding Actor in a Drama Series.
Chestnut's most recent films include "When the Bough Breaks," "The Perfect Guy" and the heist thriller "Bus 657," opposite Robert De Niro.
He starred opposite Halle Berry in 2013's "The Call," which became a surprise critical and commercial success. That same year, he also starred in "Kick-Ass 2," opposite Jim Carrey and Chloë Grace Moretz, and the comedy "Identity Thief," opposite Melissa McCarthy. 
His television credits include memorable roles on TNT's "Legends," opposite Sean Bean, FX's first season of "American Horror Story," Amazon's "Goliath," opposite Billy Bob Thornton, and Showtime's critically acclaimed series "Nurse Jackie," which earned him the 2014 NAACP Image Award in the category of Outstanding Supporting Actor in a Comedy Series.