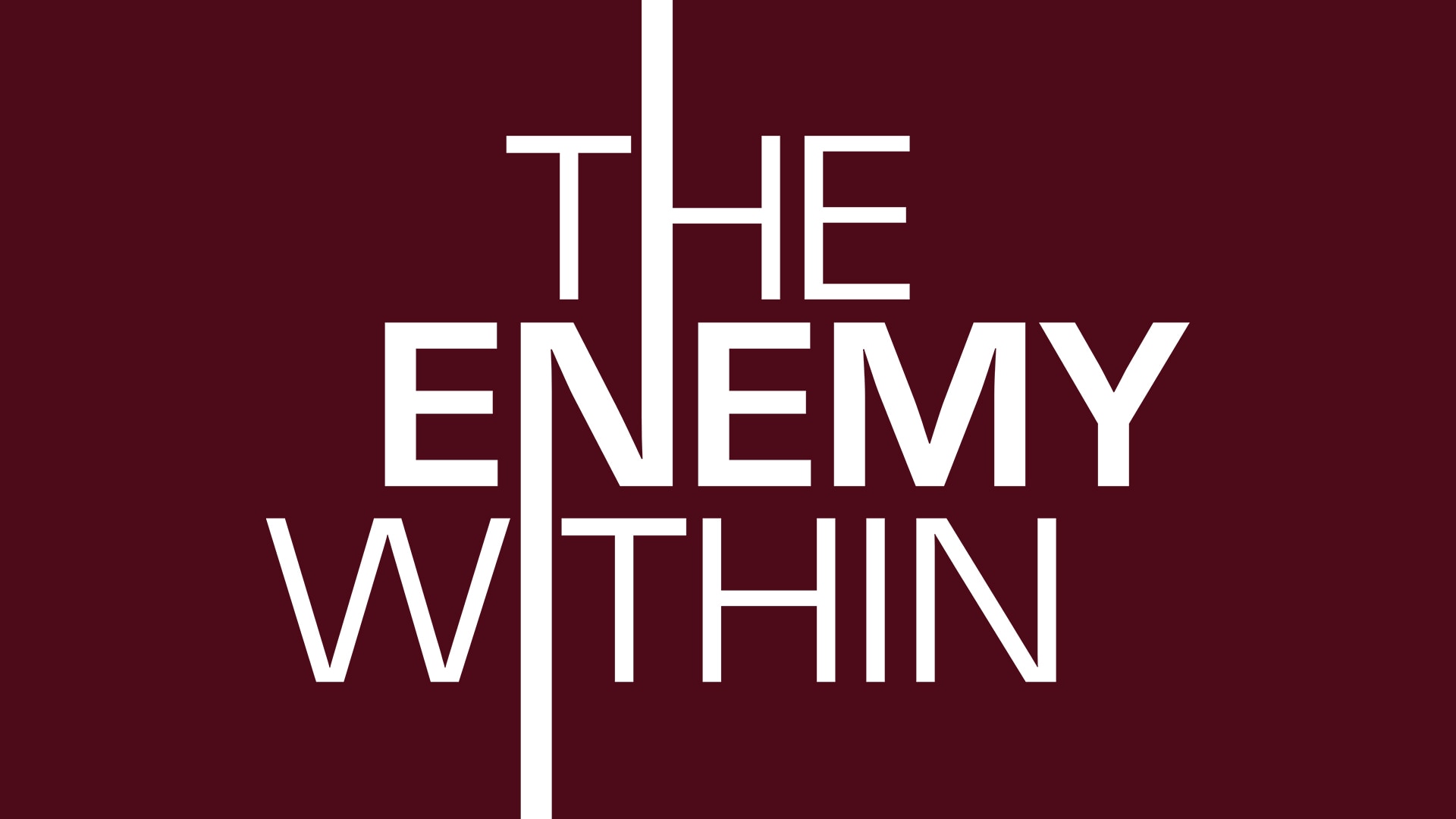 About the Show
In this character-based psychological thriller, Erica Shepherd (Jennifer Carpenter), a brilliant former CIA operative now known as one of the most notorious traitors in recent American history, is serving life in a Supermax prison. Against every fiber of his being, but with nowhere else to turn, FBI agent Will Keaton (Morris Chestnut) enlists Shepherd to help track down a fiercely dangerous and elusive criminal she knows all too well. While Shepherd and Keaton have different motivations for bringing the enemy to justice, they both know that to catch a spy... they must think like one.
The cast includes Jennifer Carpenter, Morris Chestnut, Raza Jaffrey, Kelli Garner, Cassandra Freeman and Noah Mills.
"The Enemy Within" was created by Ken Woodruff, who executive produces alongside Matt Corman, Chris Ord and Charles Beeson. Mark Pellington directs and executive produces the pilot. Vernon Sanders also executive produces the pilot. "The Enemy Within" is produced by Universal Television.
CREDITS
Day & Time
Mondays at 10/9c
Series Premiere
Monday, February 25 at 10/9c
Starring
Jennifer Carpenter, Morris Chestnut, Raza Jaffrey, Kelli Garner, Cassandra Freeman, Noah Mills
Created By
Ken Woodruff
Executive Producers
Ken Woodruff, Matt Corman, Chris Ord, Charles Beeson, Vernon Sanders (pilot), Mark Pellington (pilot)
Co-Executive Producers
Jason Wilborn, Andi Bushell, Dave Appelbaum
Co-Producer
Tony Camerino
Producer
O'Shea Read
Produced By
Rudd Simmons
Casting Directors
Beth Bowling, Kim Miscia
Production Designer
Richard Hoover (Pilot)
Rick Butler
Directors of Photography
James Hawkinson (Pilot)
Frank Prinzi, Frankie DeMarco
Costume Designer
Abigail Murray (Pilot)
Katie Irish
Editors
Finnian Murray, Mike Banas (Pilot)
Leon Martin, Elba Sanchez-Short, Chris Cibelli, James Kilton
Origination
New Jersey
Produced By
Universal Television