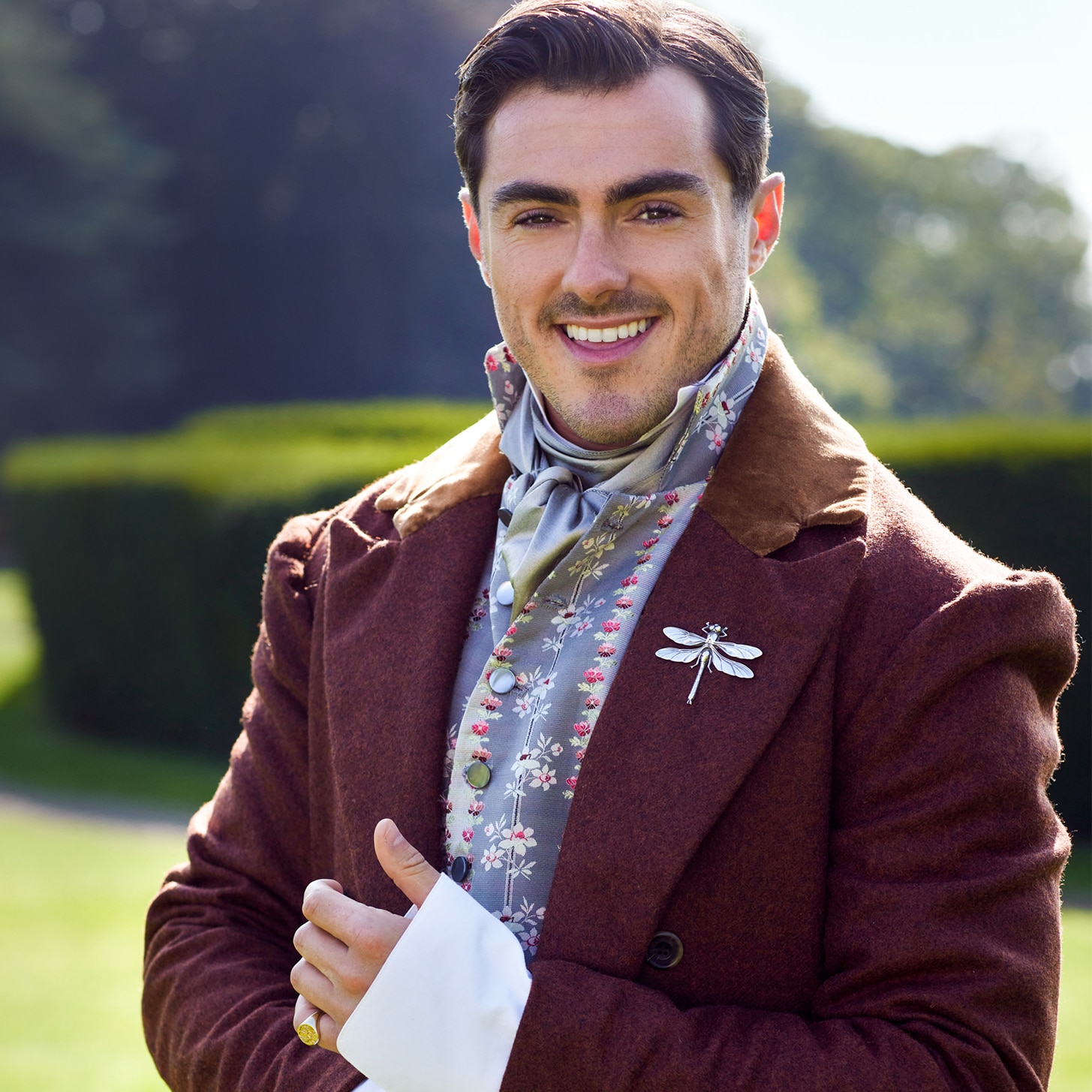 MR. CHARLIE MUMBRAY
Suitor Bio
Age: 25
Occupation: At-home personal trainer
Location: Kent, England

Charlie considers himself quite picky and would love to meet someone organically, but growing up in a small town, he struggled to find new women to date since everyone knows everyone. This chivalrous, affectionate model and personal trainer loves to spoil his girlfriends with gifts and trips. Charlie is well traveled, having spent three years of life in Australia, Southeast Asia and most countries in Europe. He is hugely passionate about skiing, making people laugh and cooking, especially baking. Family is incredibly important to Charlie and he yearns for a relationship like his parents have. He's so ready to fall in love with the right woman and give her his whole heart.