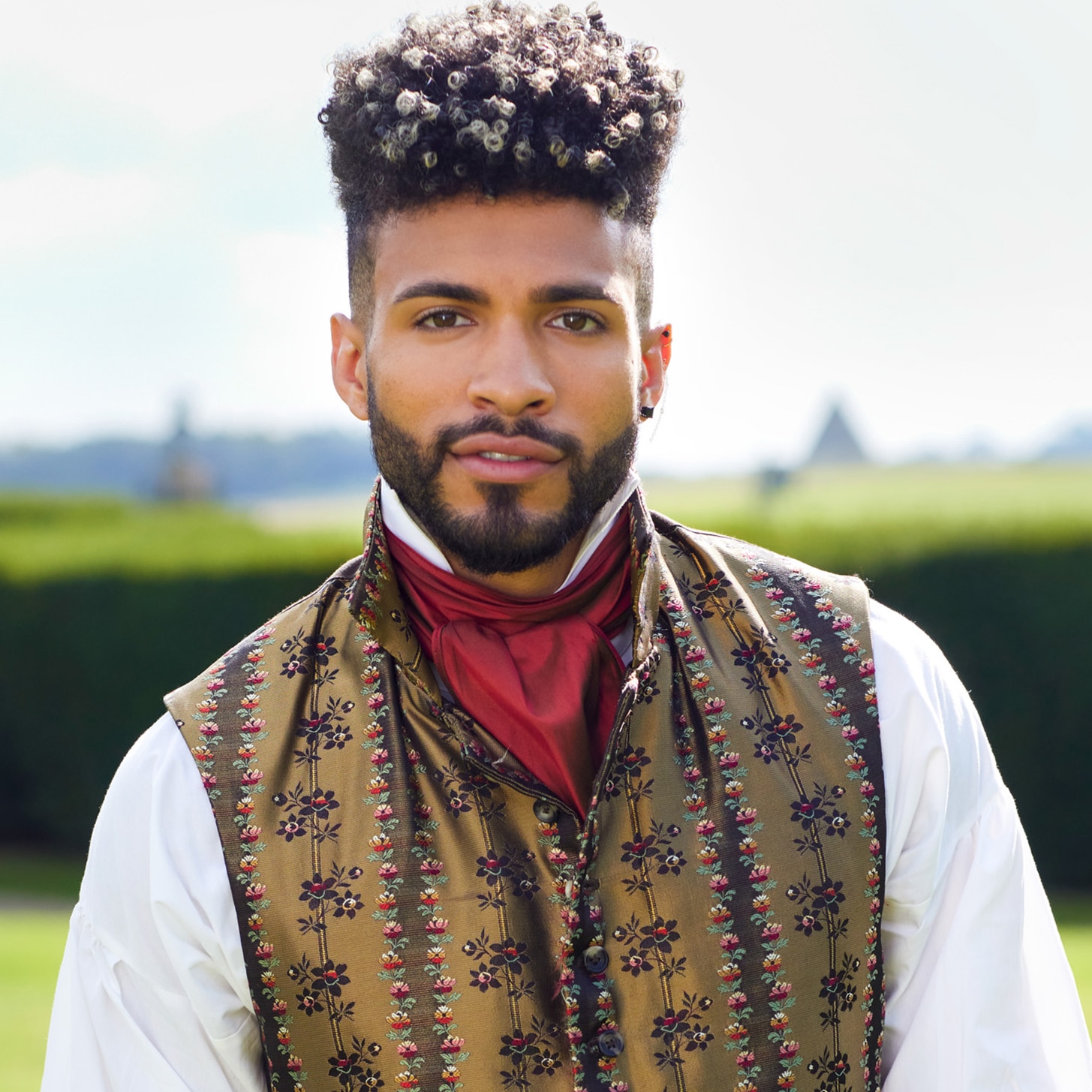 MR. CHANDLER "CHAN" LUXE
Suitor Bio
Age: 24
Occupation: Musical artist
Location: West Hollywood, CA

A triple threat, Chandler has style, charisma and talent and has always found different ways to keep himself entertained in the slow-paced environment of the South. Whether it was trading Pokemon cards, exploring nature or annoying his older siblings, nothing was off limits. Despite not being able to focus on music as a career until after college, he plans to make it big in the music industry and hopes to find someone who can keep up.