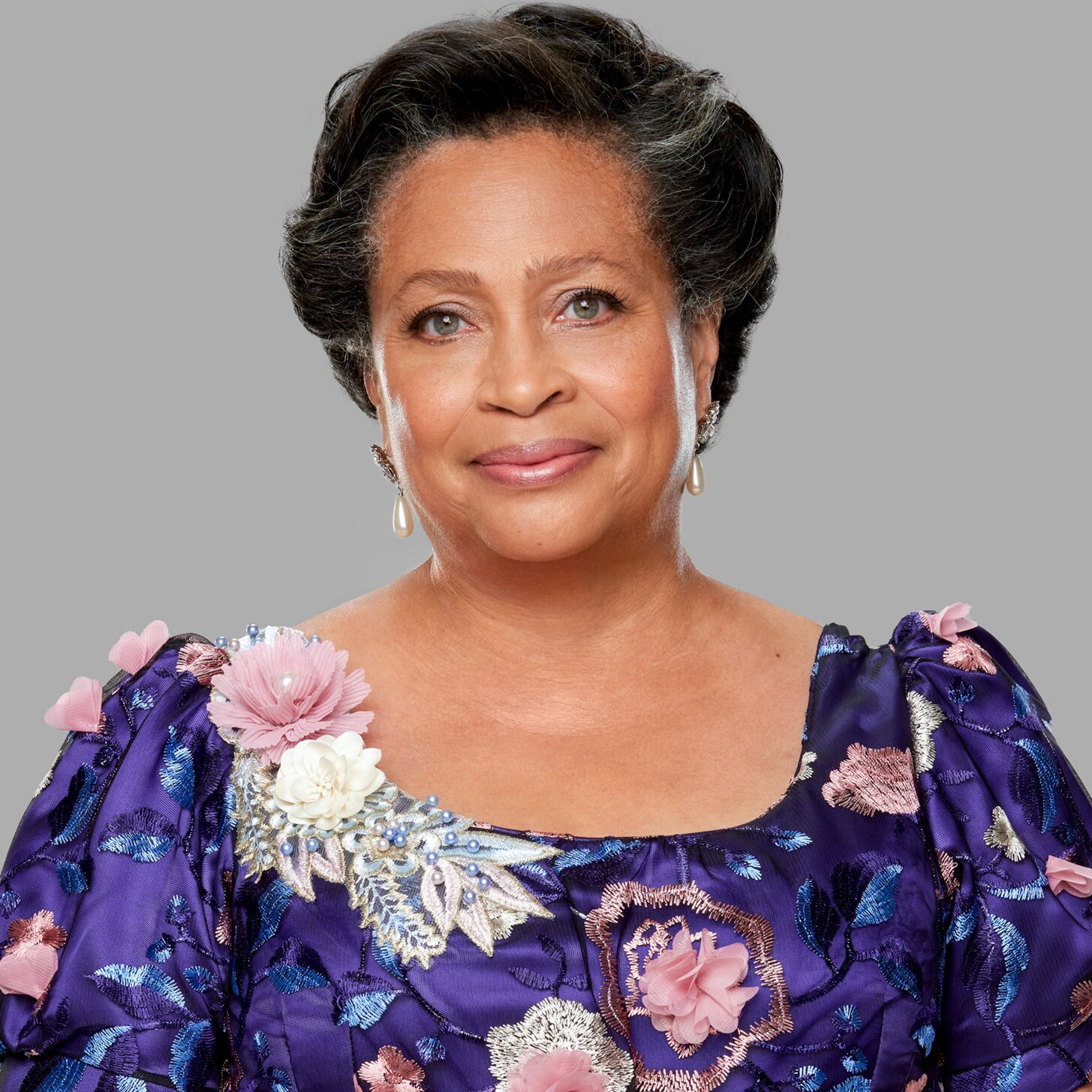 DR. CLAIRE SPAIN-RÉMY
Mom Bio
Age: 61
Occupation: OB-GYN
Location: Lakewood, WA

This warm, loveable and inquisitive mother of three and retired OB-GYN likes to give her kids Nicole, Danielle and Dom room to make their own decisions because she trusts them to make the right choices in life. Dr. Claire Spain-Rémy and daughter Nicole are very close and open with one another, and she hopes Nicole will find a man who appreciates a smart, independent woman who is very caring and values family.

A powerhouse in her own right, Chicago native Claire met husband Claude at Washington University in St. Louis before leaving a full year early for medical school at Duke University on an Army scholarship. She subsequently served two years at the 121 EVAC Hospital in Seoul, South Korea, and then returned to serve on the faculty at the OB-GYN residency at Madigan Army Medical Center in Fort Lewis, Washington, for two years before transitioning out of the military. She ultimately served as the senior vice president and chief physician officer at MultiCare Health System in the South Puget Sound, retiring in 2016.

In her free time, she enjoys traveling, musical theater, cooking, crafts and giving back to the community as well as spending lots of time with her children and their families. Claire has the ability to get these suitors to let their guard down, which is when she really starts digging to find the man worthy of her princess.