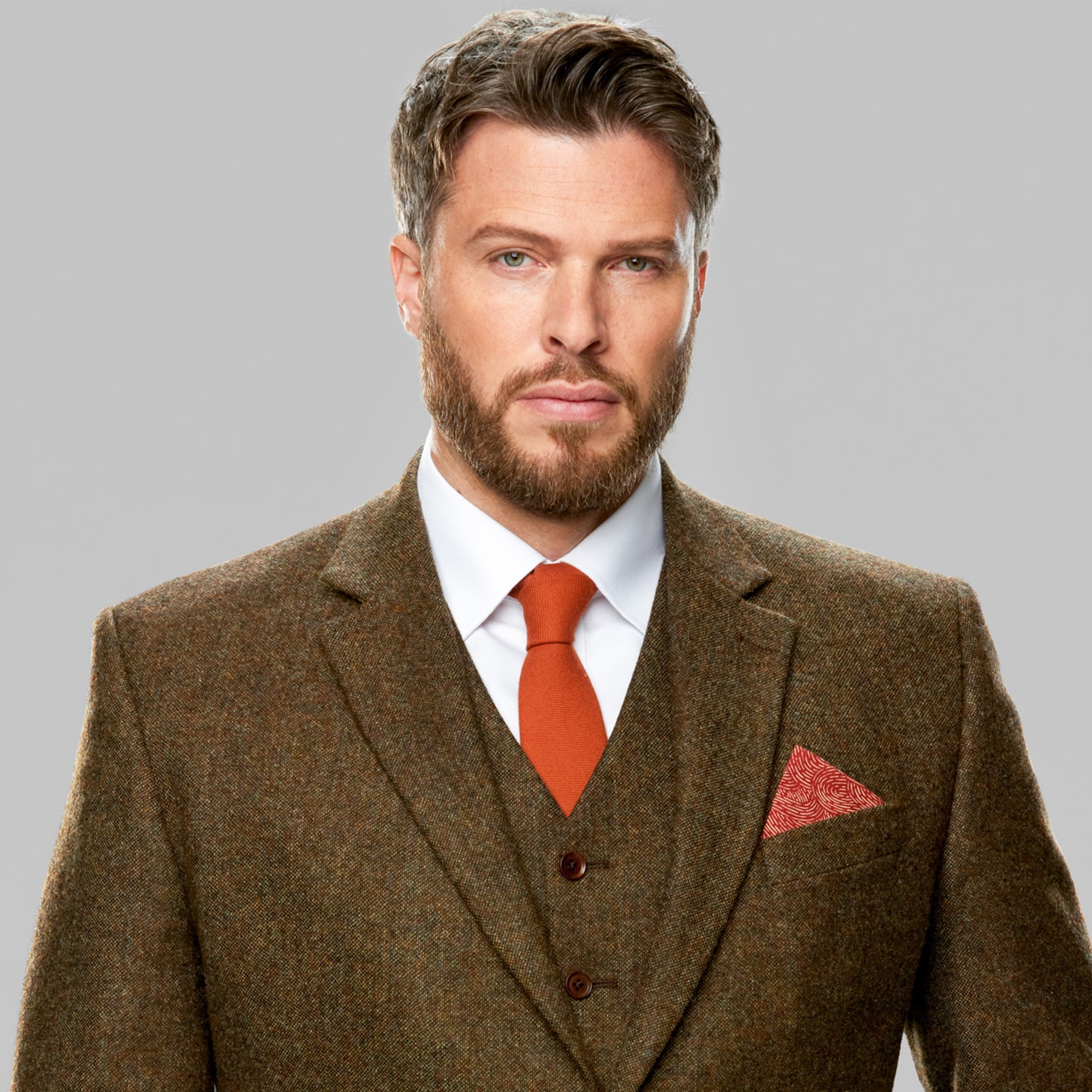 RICK EDWARDS
Host Bio
Age: 42
Occupation: Writer and broadcaster
Location: London and Manchester, England

Writer and broadcaster Rick Edwards is the presenter of the BBC Radio "5 Live Breakfast" show.

Edwards' numerous entertainment credits as host include eight seasons of BBC One's smash hit daytime quiz show "!mpossible," three series of the cult hit "Tool Academy" for E4, the iconic "Made in Chelsea End of Season" shows and ITV2's comedy roast show "Safeword."

He has also done extensive work in the factual space, fronting Sky History's successful archaeology show "River Hunters" and "Fatberg Autopsy" for Channel 4, BBC Three's live current affairs debate show "Free Speech," Channel 4's "Paralympic Breakfast Show" and the YouTube Originals show "The Edge Of Science." He presented the award-winning podcast "Science(ish)" with Dr. Michael Brooks, and their new popular culture science offering "Eureka!" will launch in the spring.

Edwards' first book, "None of the Above," was published in the run up to the 2015 general election and focused on the basics of the political process in the UK. Alongside Brooks, he is co-author of "Science(ish): The Peculiar Science Behind The Movies" (2017), a Sunday Times book of the year, and "Hollywood Wants To Kill You" (2019).

Edwards began his career on the standup circuit after graduating with a degree in natural sciences from Cambridge University. His other interests are the environment, backgammon, football and cats.