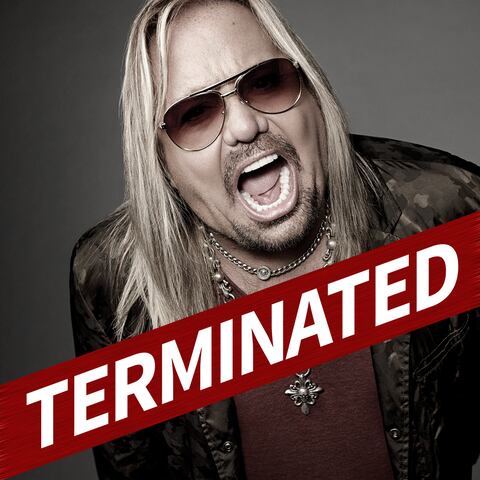 Vince Neil
Celebrity Bio
Vince Neil is best known for being the lead singer of one of the world's most notorious rock bands, Mötley Crüe. The band has sold 100 million albums globally, has reached seven platinum or multi-platinum certifications, 22 Top 40 mainstream rock hits, six Top 20 pop singles, a star on the Hollywood Walk of Fame, three Grammy nominations for Best Hard Rock Performance and countless sold-out tours across the globe, playing to millions and generations of fans. The band recently went on their final tour.

Presently, Neil is very busy touring year-round with his solo band and working on his fourth solo record.

Besides being an international superstar, Neil is an accomplished businessman and heartfelt philanthropist. He has raised millions of dollars for pediatric cancer and owns several restaurants and his own brand of tequila and vodka.

Follow him on Twitter @TheVinceNeil.