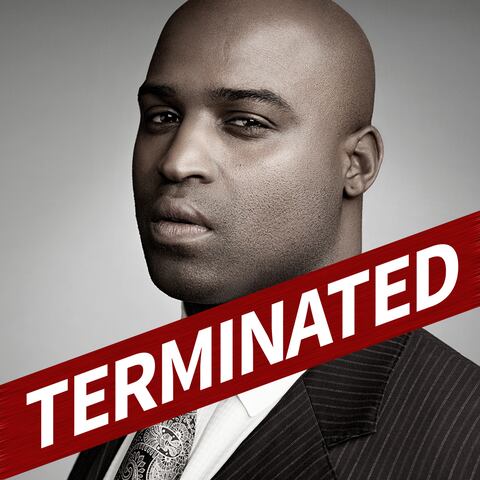 Ricky Williams
Celebrity Bio
Heisman Trophy winner and College Football Hall of Famer Ricky Williams is a college football analyst for ESPN's Longhorn Network, co-hosting the network's flagship programs "Texas GameDay" and "Texas GameDay Final" during football season.

Williams was born in San Diego in 1977, where he excelled not only in football but also in baseball and track. His performance as a running back for Patrick Henry High School led to his recruitment by the University of Texas, where he had a record-breaking career highlighted by two All-American honors and the Heisman in 1998. He was subsequently selected as the fifth overall pick in the 1999 NFL draft by the New Orleans Saints but played the majority of his NFL career with the Miami Dolphins, for whom he was the 2002 NFL rushing leader, a first-team All-Pro and the Pro Bowl MVP. He retired from the NFL in 2012 after a winning season with the Baltimore Ravens.

During his NFL career and continuing into retirement, Williams has been an advocate for sensible health and wellness practices. He is also well known for his proud support for the legalization and regulation of cannabis across the country.

Follow him on Twitter @RickTheLaureate.