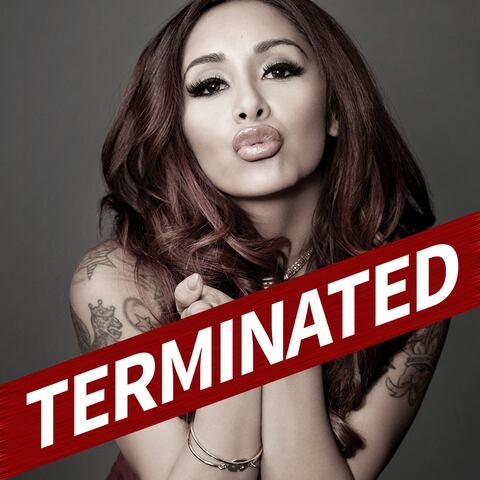 Nicole "Snooki" Polizzi
Celebrity Bio
International television personality, New York Times best-selling author and entrepreneur Nicole "Snooki" Polizzi quickly became a household name. Polizzi was first introduced to audiences in 2009 on the record-breaking MTV reality series "Jersey Shore." In 2012, Polizzi landed her second reality show for MTV, "Snooki & JWoww," and in 2015 the duo paired up again to star on their new series, "Snooki & JWoww: Moms with Attitude," from Awestruck on the go90 app. "Moms with Attitude" premiered its second season in September 2016. Polizzi was also seen recently with her husband, Jionni, on their original series on FYI, "Nicole & Jionni's Shore Flip." 

Polizzi added the title of author to her resume, becoming a New York Times best-selling writer with her books "A Shore Thing," "Confessions of a Guidette" and "Gorilla Beach." Polizzi's fourth book, "Baby Bumps: From Party Girl to Proud Mama and All the Messy Milestones Along the Way," was released in December 2013. Her most recent book, "Strong Is the New Sexy: My Kickass Story on Getting My 'Formula for Fierce,'" was released in 2015.

Follow her on Twitter @snooki.