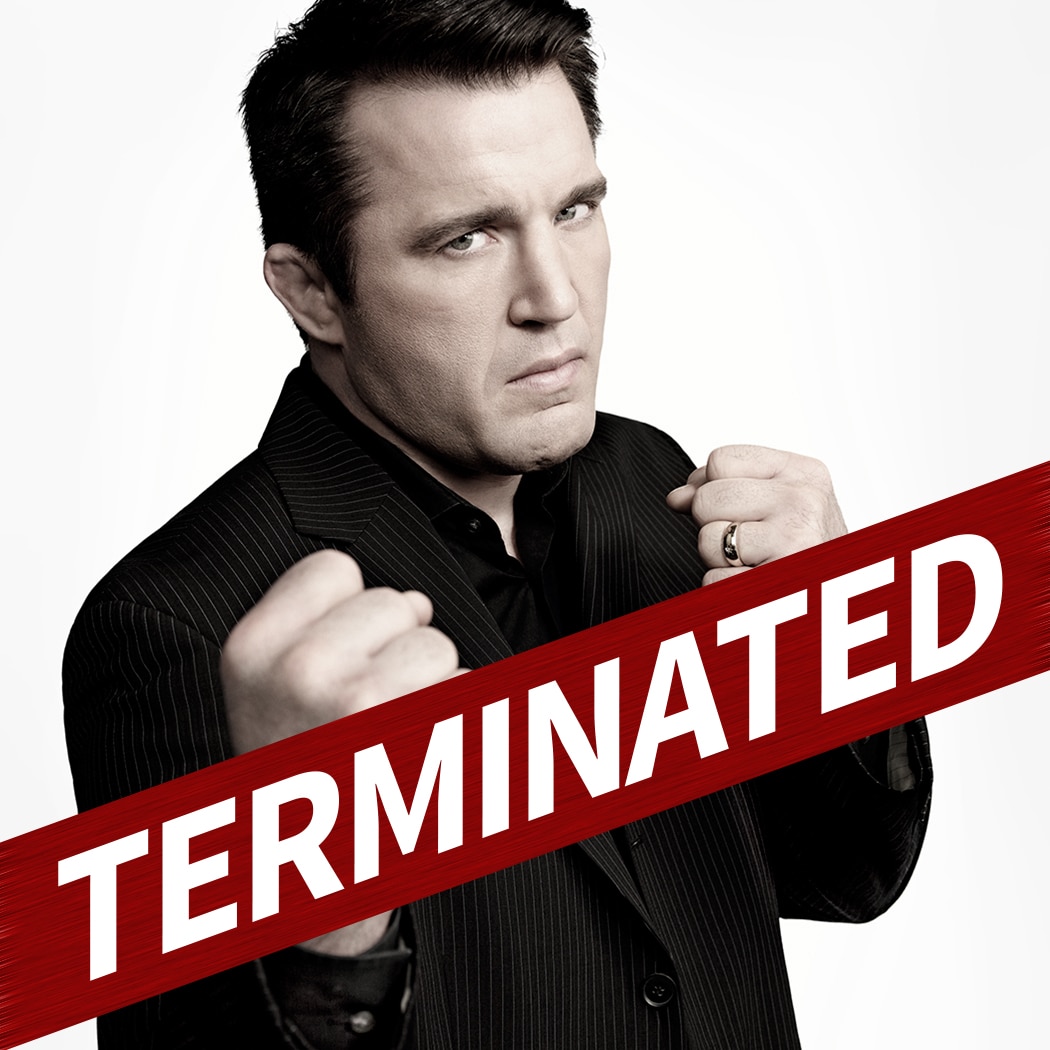 CHAEL SONNEN
Celebrity Bio
Mixed martial artist Chael Sonnen currently fights for Bellator MMA and serves as an analyst for ESPN as well as commentator for NBC Sports. He also hosts the popular radio podcast "You're Welcome." Sonnen made his UFC debut in 2005 and by 2010 was a household name.

Sonnen is no stranger to reality television as he served as a coach for the UFC competition series "The Ultimate Fighter: Team Jones vs. Team Sonnen." For his work on the show, he was named Personality of the Year at the 2013 Fighters Only World MMA Awards. Sonnen is nominated again this year as 2016 Analyst of the Year.

Sonnen will be fighting former Celebrity Apprentice contestant Tito Ortiz at Bellator 170 on January 21 on Spike.

Follow him on Twitter @sonnench.