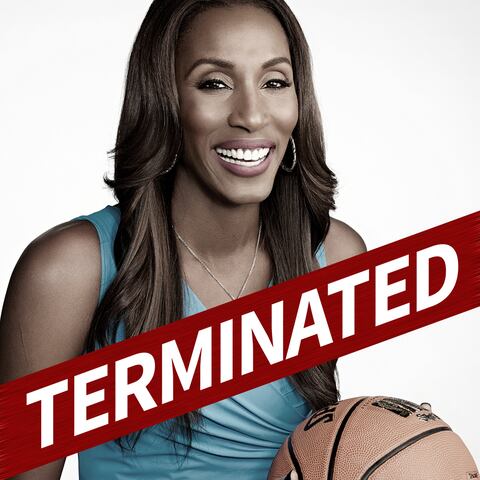 Lisa Leslie
Celebrity Bio
Lisa Leslie is perhaps the most recognizable player in women's basketball history, having made a name for herself as a WNBA legend and the first team sport athlete to win four consecutive Olympic gold medals in 1996, 2000, 2004 and 2008.

At the University of Southern California, Leslie became the first all-time Pac-10 leader in points, rebounds and blocked shots, and was subsequently drafted by the Los Angeles Sparks in the WNBA draft. Her dominance continued at the professional level, earning countless accolades over the course of a career that cemented her status as the face of the sport, including three regular season MVP awards, back-to-back WNBA championships and becoming the first woman to slam-dunk in a professional game.

Leslie's off-the-court accomplishments are equally impressive. She has enjoyed a successful modeling career with the prestigious Wilhelmina agency since 1996, received her master's degree in business, released her first book and become the co-owner of the Los Angeles Sparks in 2009. Leslie has also worked as a commentator for ESPN, Fox Sports Net, Turner and the 2012 Olympics for NBC. She is currently an in-studio sports analyst for ABC's "SportsZone" and the co-host of CBS's first all-female sports talk show, "We Need to Talk." Leslie is also the Athlete Ambassador for the Players Tribune and in 2016 released her second book, "From the Court to the Boardroom."

Follow her on Twitter @LisaLeslie.