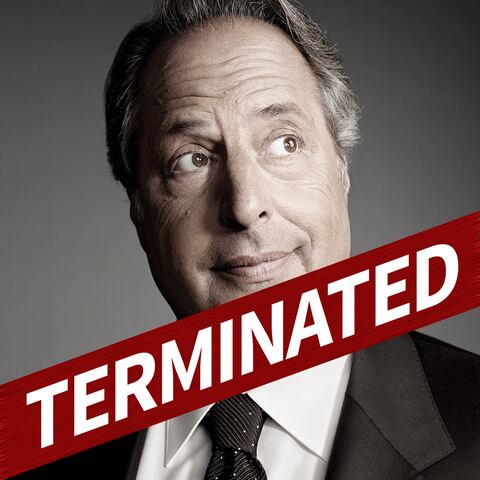 Jon Lovitz
Celebrity Bio
Perhaps best known for his Emmy-nominated run as a cast member on NBC's hit series "Saturday Night Live," Jon Lovitz has had an enormously successful career in film, television and on stage spanning over 30 years.

He is an accomplished comedian, actor and singer, whose career began as a member of the legendary improv comedy group The Groundlings. From there, he went on to find success creating memorable film and television roles, earning two Emmy nominations for his work on "Saturday Night Live." His numerous guest-star appearances on television include "The Simpsons," "New Girl," "Hawaii Five-O," "The Critic," "Seinfeld," "Friends" and "NewsRadio," as well as a recurring role on "Two and a Half Men."

On the big screen, he appeared in the hit films "Big," "A League of Their Own" "City Slickers" and "The Wedding Singer," as well as "Grown Ups 2," "Hotel Transylvania" (1&2), "The Benchwarmers" and many others. He also had a stint on Broadway as the lead role in Neil Simon's "The Dinner Party."

In addition to his busy film and television career, Lovitz is also in demand as a stand-up comedian, headlining in top comedy clubs and venues all over the United States.

Follow him on Twitter @RealJonLovitz.